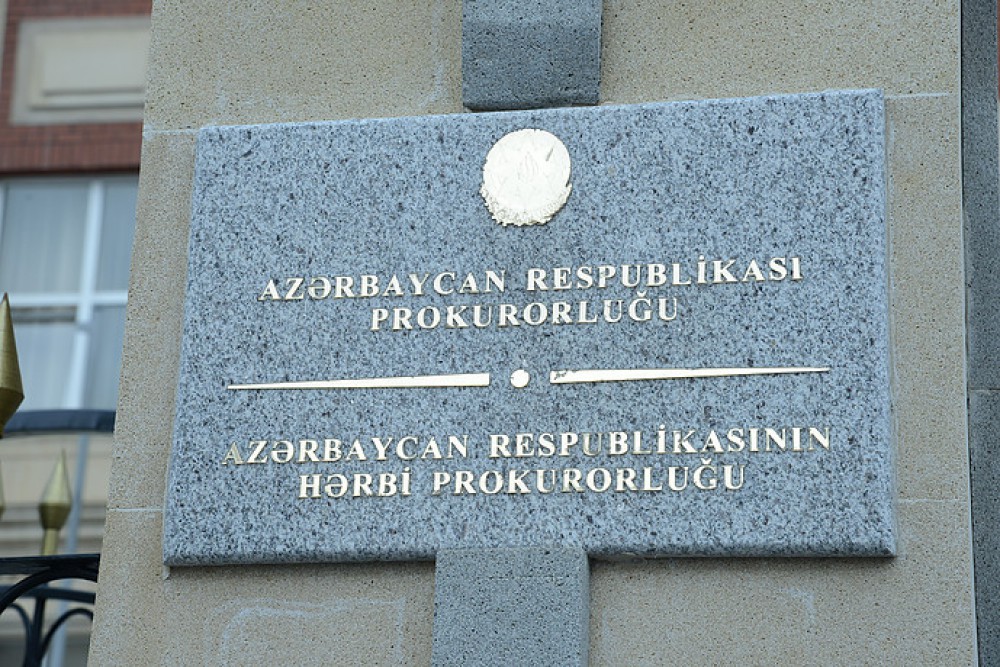 Azerbaijan`s Military Prosecutor`s Office has initiated a criminal case on the use of chemical weapon against Azerbaijani civilians by Armenia, the Military Prosecutor`s Office told, on May 13.
Azerbaijan National Agency for Mine Action (ANAMA) discovered an unexploded phosphorus artillery shell with a chemical composition in Terter's Eskipara village. On May 11, ANAMA specialists exploded the shell in compliance with relevant security rules.
Employees of the special investigative department of the Republic Military Prosecutor's Office inspected the area hit by the chemical artillery shell.
Preliminary investigation made it clear that the unexploded shell found in the Eskipara village is a type of munitions – a 122-mm D-4 (smoke shell) artillery shell with 3.6kg P-4 (chemical code of white phosphorous) chemical composition inside.