A bilateral meeting between the Azerbaijani and Turkish foreign ministers, Elmar Mammadyarov and Mevlut Cavusoglu, kicked off in Baku on Wednesday, APA reported.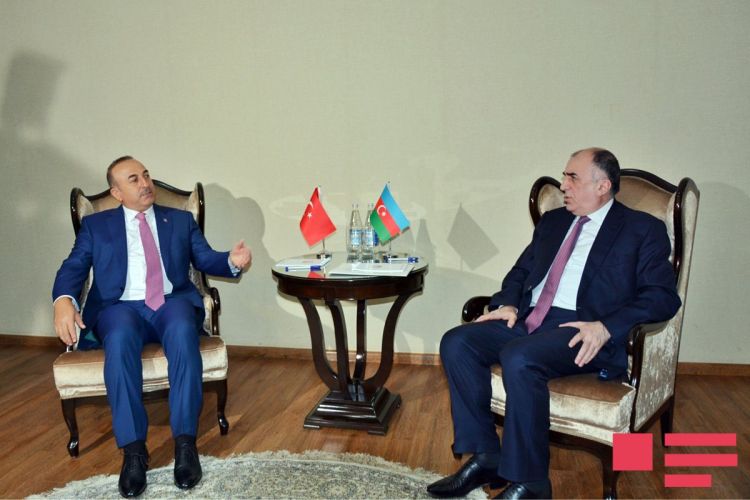 The 6th tripartite meeting of the foreign ministers of Azerbaijan, Turkey and Georgia is due to take place in Baku on Wednesday.
The tripartite meeting will consider the decisions taken at previous meetings and focus on issues of regional cooperation. A plan for tripartite cooperation in 2017-2019 will be approved following the meeting.