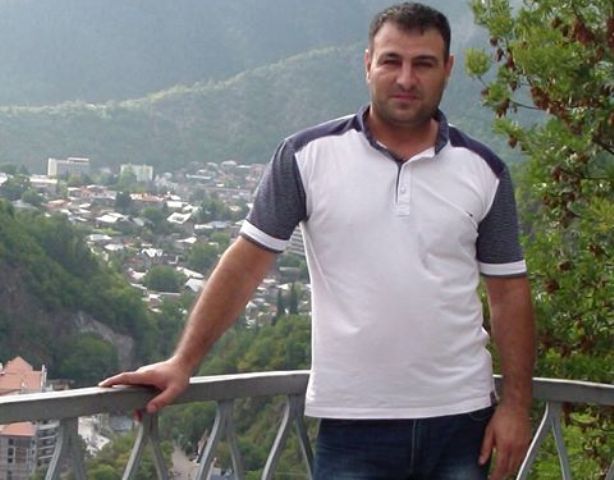 The State Committee for Work with Refugees and IDPs has issued a statement regarding the Azerbaijanis taken hostages by Armenians in Kalbajar.
The Committee's press service told APA that a series of meetings were held with head of the International Committee of Red Cross (ICRC) representation in Azerbaijan regarding the Azerbaijani hostages. The Azerbaijani side expressed its concern at these meetings over the lack of information about the hostages up to now.
"At these meetings, ICRC was told to intensify its measures to get information about the hostages.
Consequently, ICRC has managed to obtain several photos, one of which belongs to Hasan Hasanov, who was allegedly killed by Armenians. These photos were shown to his relatives and they confirmed Hasan Hasanov. ICRC has already started talks to return Hasanov's corpse. However, they were told that there is a need for additional clarifying materials to identify the corpse," the Committee said.
The State Committee says that the organization of the meeting with Dilgam Asgarov and Shahbaz Guliyev taken hostages by the Armenian Armed Forces and necessary measures underway to return Hasan Hasanov's corpse are under the control of Azerbaijani President Ilham Aliyev.
apa.az