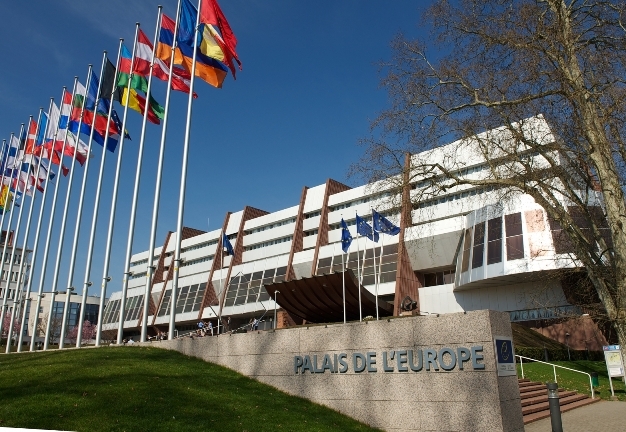 What follows is a recent, firsthand account of new and historically significant developments at the Parliamentary Assembly of the Council of Europe. We are pleased at the opportunity to carry this important recollection here.
(Strasbourg, January 30, 2016) Two draft reports, related to Nagorno-Karabakh and other territories of Azerbaijan occupied by Armenia, were debated and put to the vote during the winter part-session of the Parliamentary Assembly of the Council of Europe (PACE) in Strasbourg. Both reports were the result of motions tabled by Elkhan Suleymanov, who has been fighting in Strasbourg for two years to have the forgotten issue of occupied Nagorno-Karabakh and adjacent territories back on the international agenda.
The first draft report put the focus on the escalation of violence at the contact line on the front with Armenian armed forces, and the second emphasized the humanitarian crisis Azerbaijani citizens are facing in regions close to the Sarsang reservoir, as these Azerbaijani citizens are being deliberately deprived of water.