A farewell ceremony is being held at the Azerbaijan National Academy of Sciences (ANAS) for world-renowned Azerbaijani scientist Lotfi Zadeh.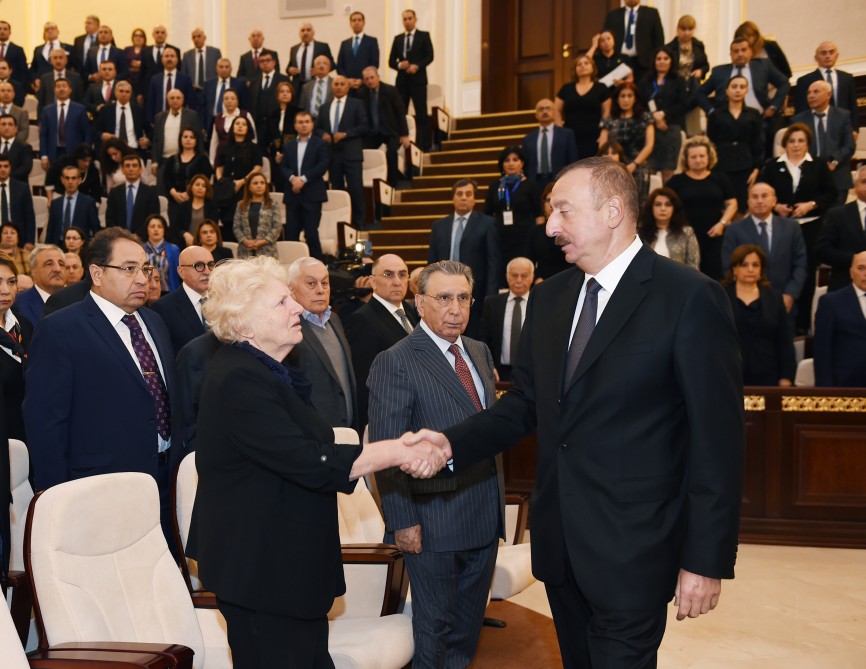 Azerbaijan's President Ilham Aliyev is attending the farewell ceremony, AzVision.az reports.
Members of state and government, scientists and representatives of the public are also taking part in the ceremony. 
Lotfi Zadeh passed away on September 6, 2017 aged 97 years. The body of the prominent scientist was brought to Azerbaijan from the US tonight.