A deadly fire has ripped through the Republican Drug Rehabilitation Center in Baku, killing 24 people, according to a joint statement of the Office of the Prosecutor General, ministries of Emergency Situations, Internal Affairs and Health.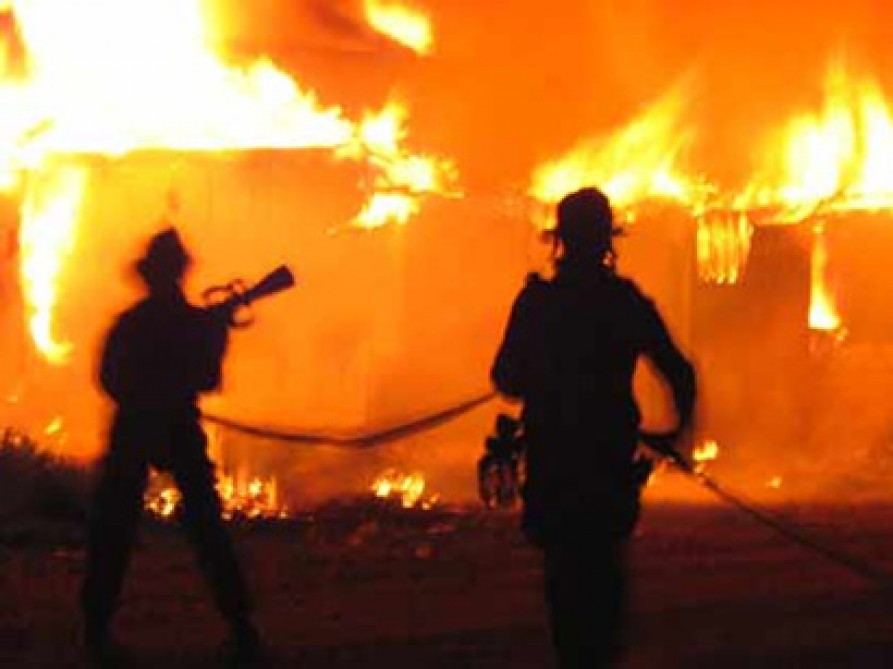 The fire broke out at the center`s one-storey wooden structure at 06.10 local time.
Fire and special risky rescue crews of the Ministry of Emergency Situations, police units and medical staff were rushed to the scene.
The statement said 34 out of 55 people who were in the building were rescued. Three people were taken to hospital. The fire was extinguished at 09.13 local time.
Under directions of the President of the Republic of Azerbaijan, the Office of the Prosecutor General launched an investigation to determine the cause of the blaze.
According to preliminary investigation, the fire was caused by an electrical fault.