An expanded format session of the Council of CIS Heads of State has been held in Sochi, Russian Federation.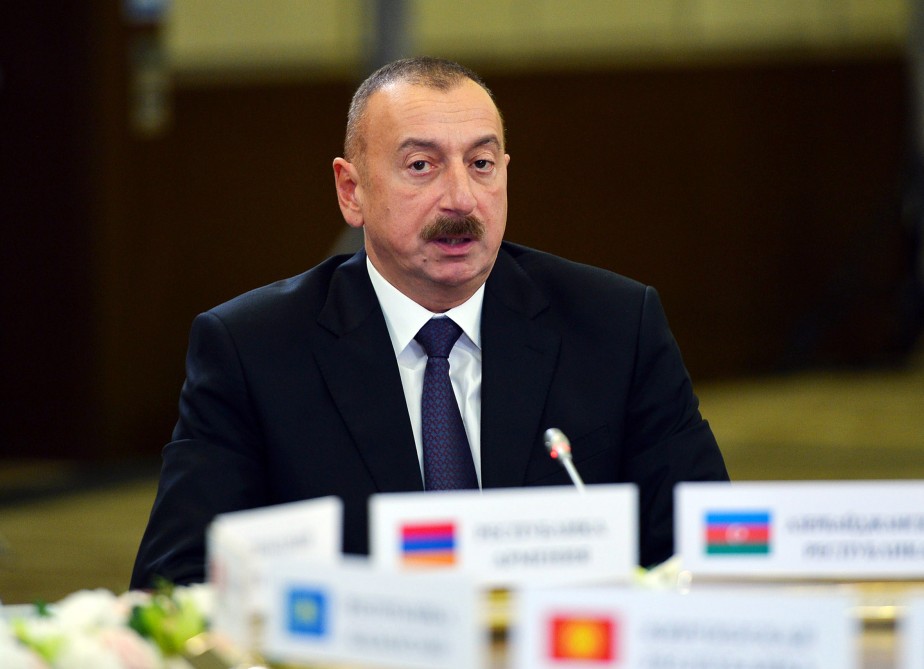 President of the Republic of Azerbaijan Ilham Aliyev attended the session.
Following the session, a ceremony of signing documents was held.
A total of 18 documents on the activities of the organization were signed.
Sochi, October 11, AZERTAC