Azerbaijan's President Ilham Aliyev has offered his condolences to King Felipe VI of Spain over the terrorist attacks in this country, APA reported.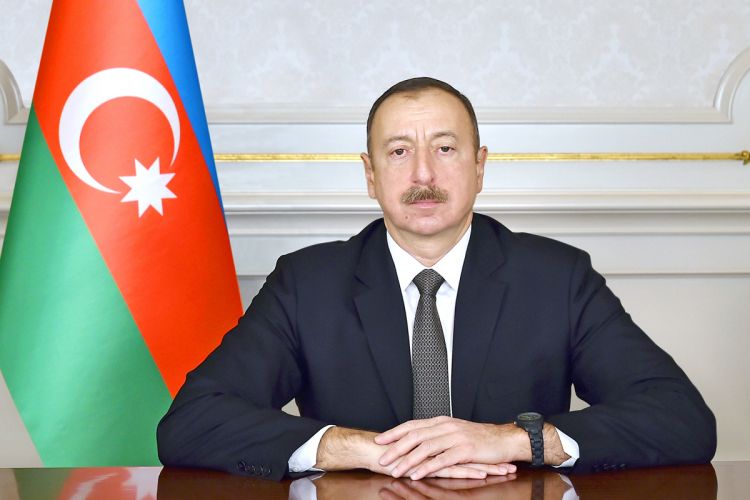 "We were deeply saddened by the news of heavy casualties and injuries as a result of the horrific terror attacks in your country," Ilham Aliyev said in his letter.
"We are extremely outraged by these ruthless terror acts, and underline the necessity of jointly fighting against all manifestations of terrorism, which has become a terrible disaster, in the most resolute manner."
"We share your grief over this tragedy. On behalf of the people of Azerbaijan and on my own behalf, I extend my deepest condolences to you, the bereaved families and loved ones of those who died and the whole people of Spain, and wish the injured the swiftest possible recovery," President Aliyev added.
On August 17, a car drove into pedestrians in the La Rambla street area in downtown Barcelona, killing 13 and injuring scores.