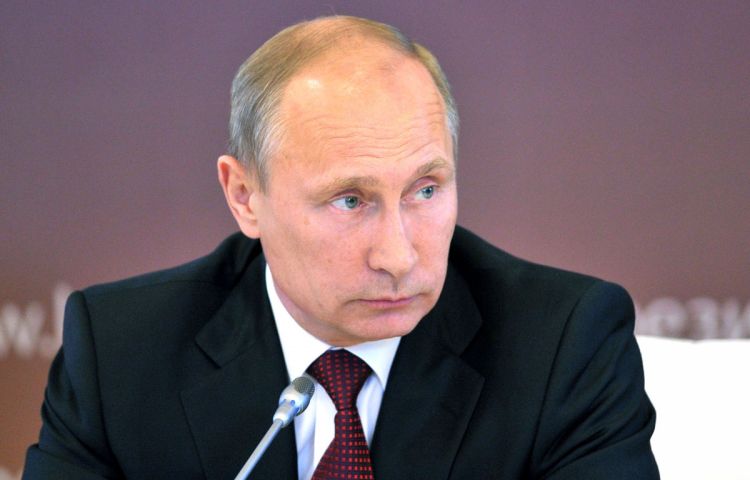 Russian President Vladimir Putinhas offered his condolences to Azerbaijani President Ilham Aliyevover a fatal fire in a drug abuse treatment center in Baku.
"Dear Ilham Aliyev, I offer my deep condolences to you over the tragic consequences of the fire in the Republican Drug Abuse Treatment in Baku," Putin said in his letter of condolences.
The Russian president also expressed his condolences to the families of the deceased and wished the injured a speedy recovery.
Twenty-five people died as a result of fire in the building of Azerbaijan's Drug Abuse Treatment Center in Baku on Friday morning.