Photographer- Shahvalad Ayvazov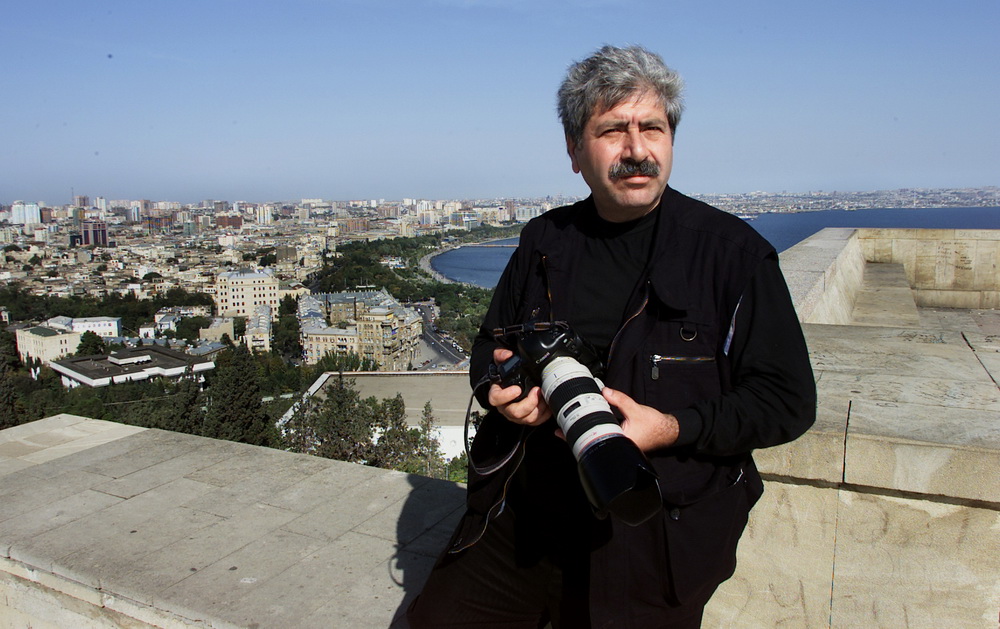 The photo-reporter with Azeri roots was born in 1956 in the Georgian capital of Tbilisi. Having graduated from high school in 1974, he served in the Soviet Army for two years. In 1977 he started his career as a photo-reporter in the Georgia Newspaper. In 1983 Shahvalad completed his studies at the Tbilisi State University on the jouranlism discipline. From 1980 to 1994 he was employed by the Georgian State Telegraph Agency as a photo-reporter. Since 1992 Shahvalad has been working for America's Associated Press Agency as a photo-reporter in charge of the Caucasus Region.
Photos displaying hardships of people displaced from their places of origin as a result of Armenia's armed agression against Azerbaijan were taken between 1992 and 1994.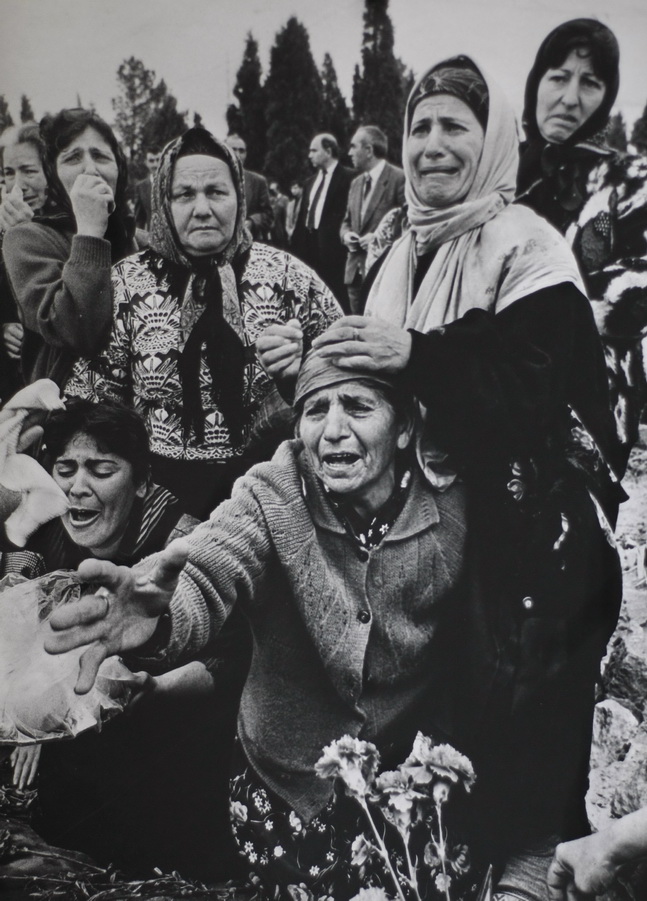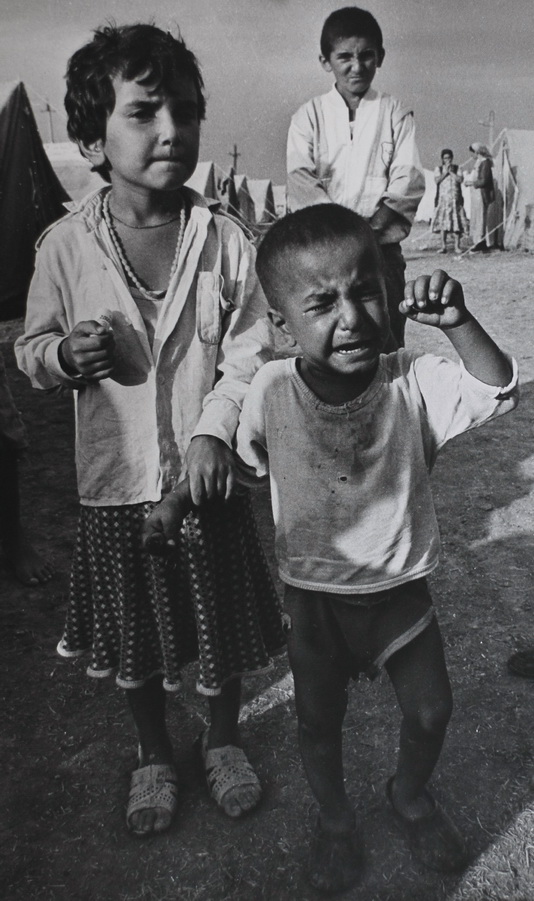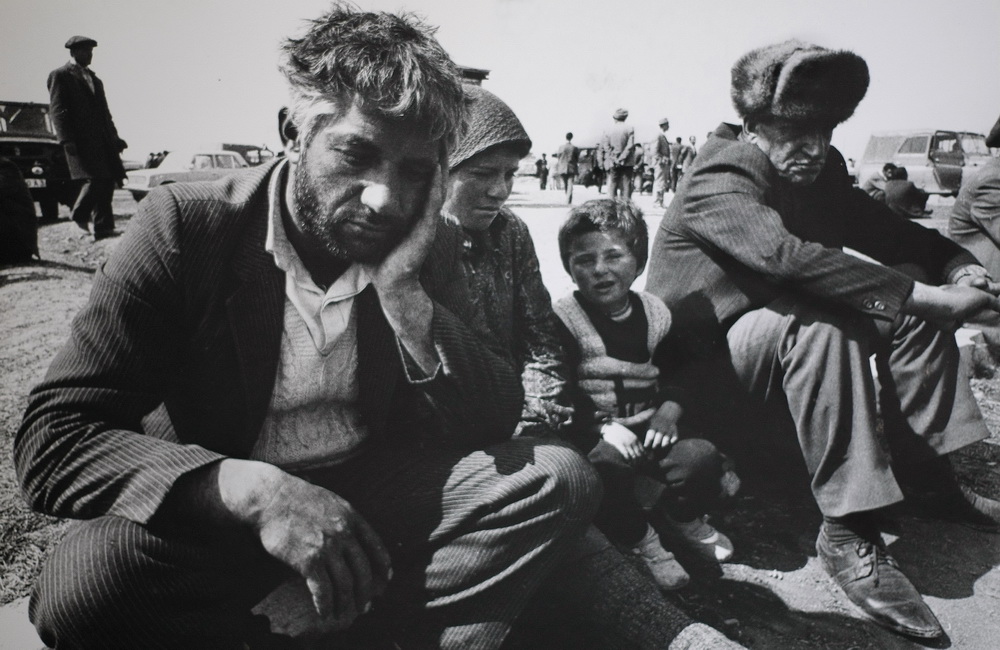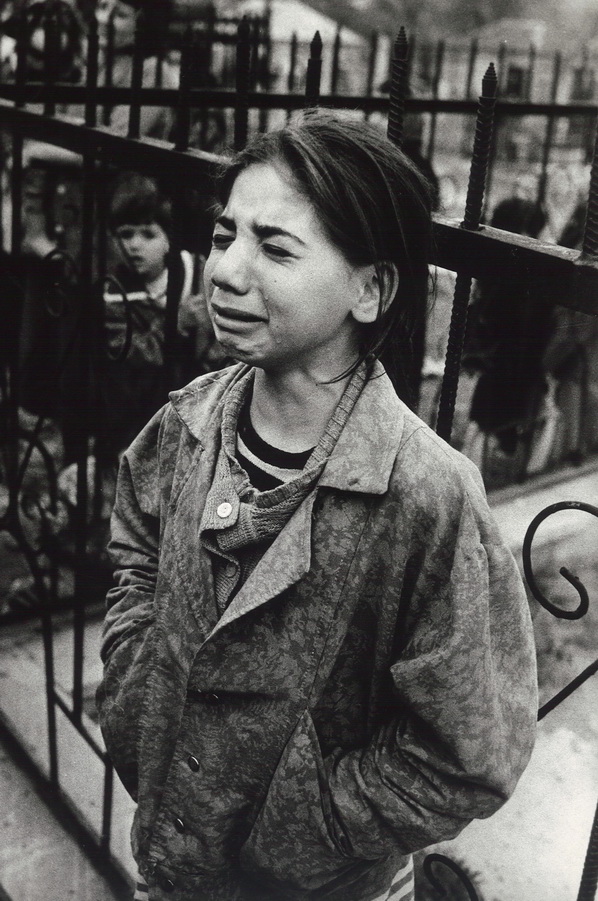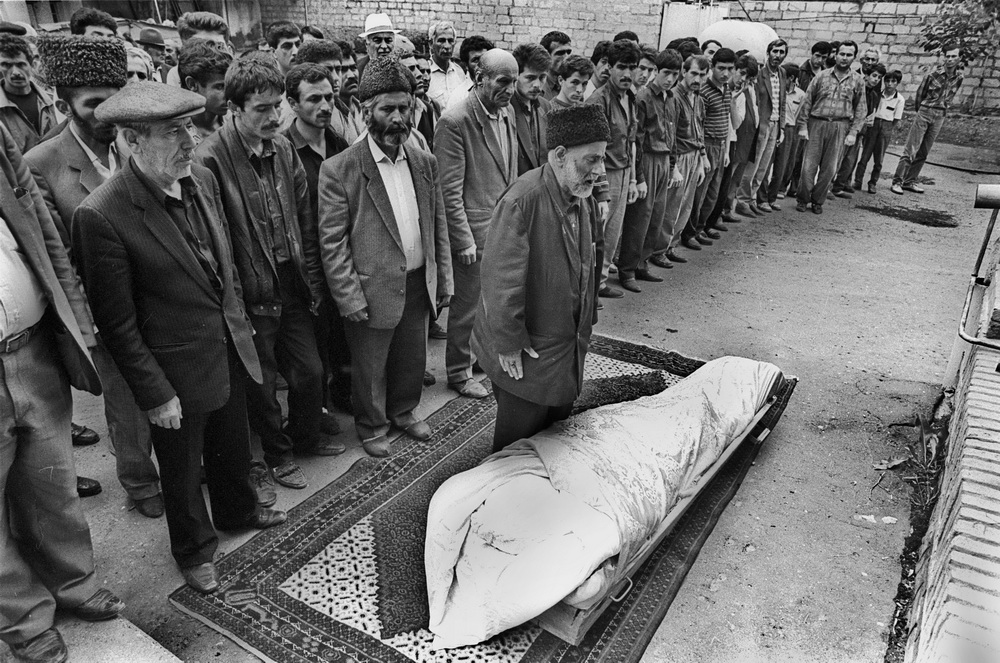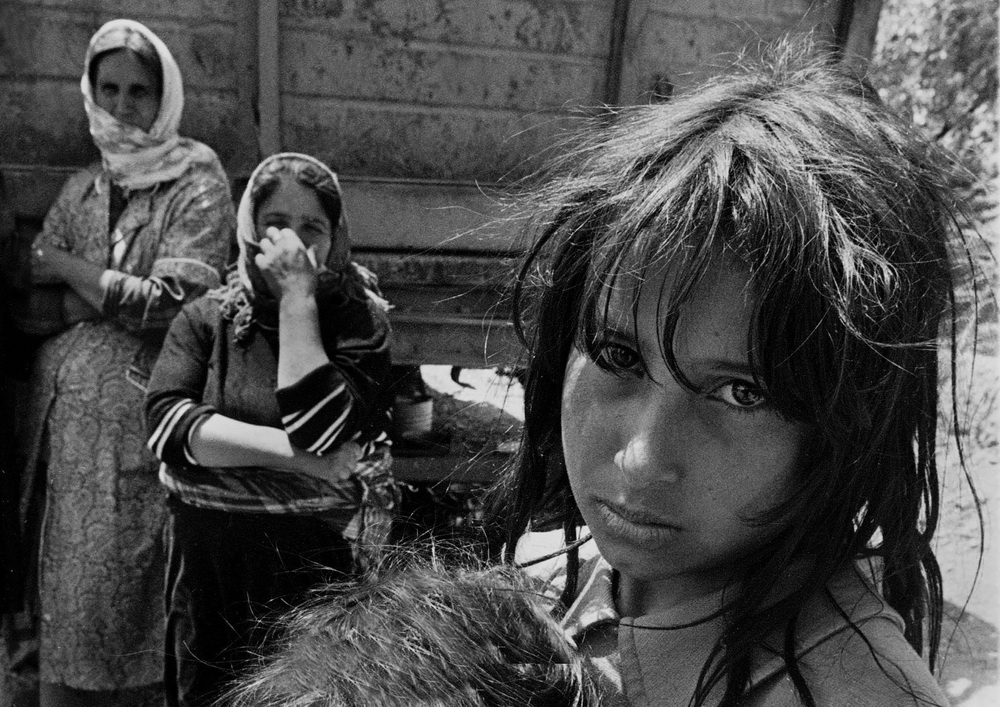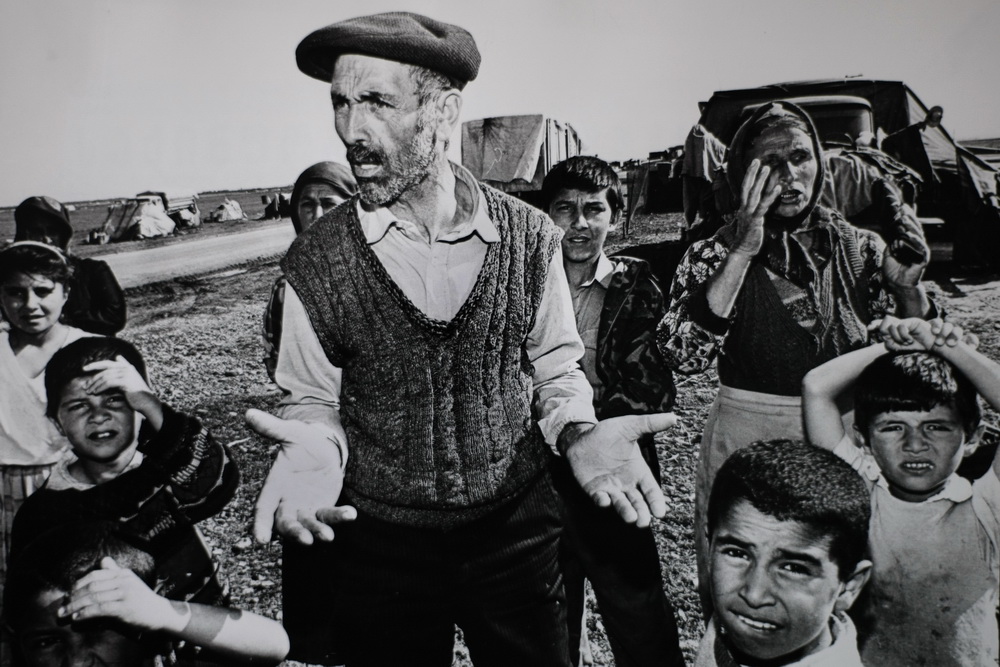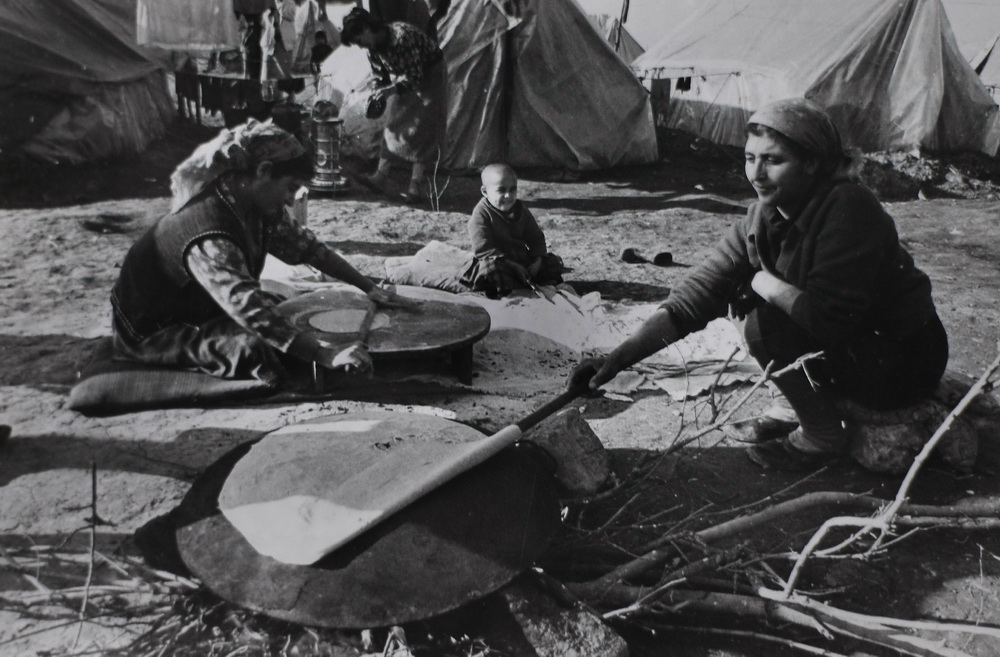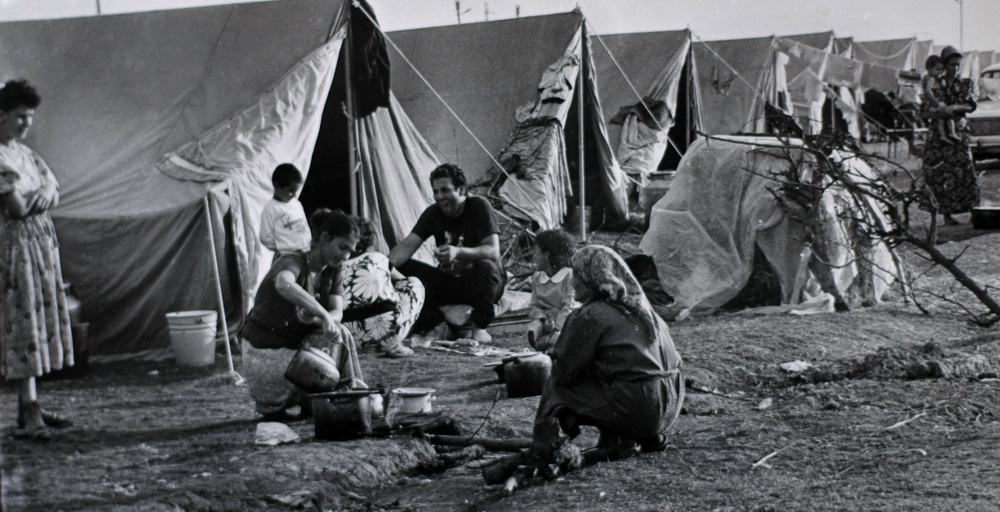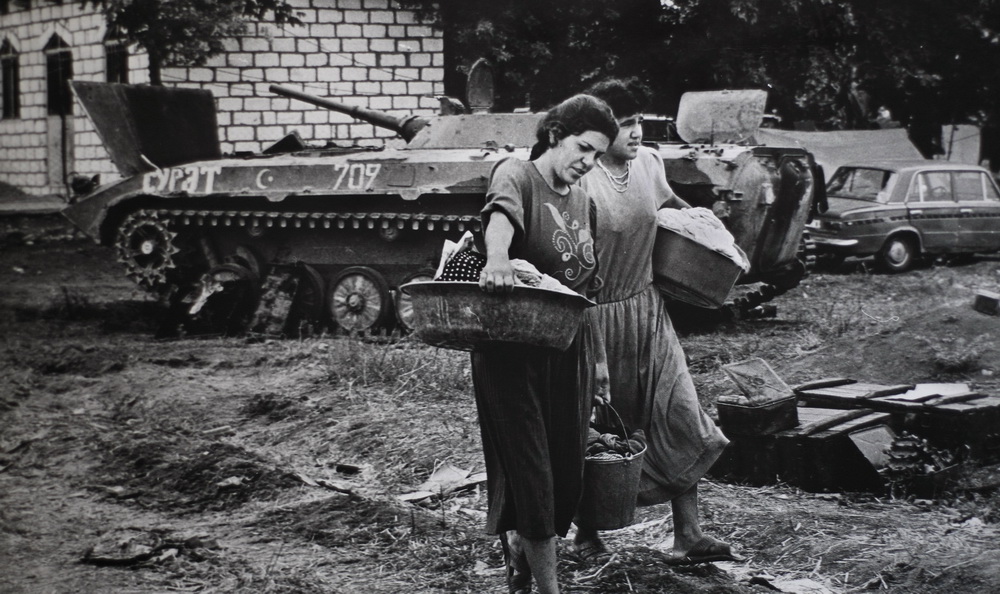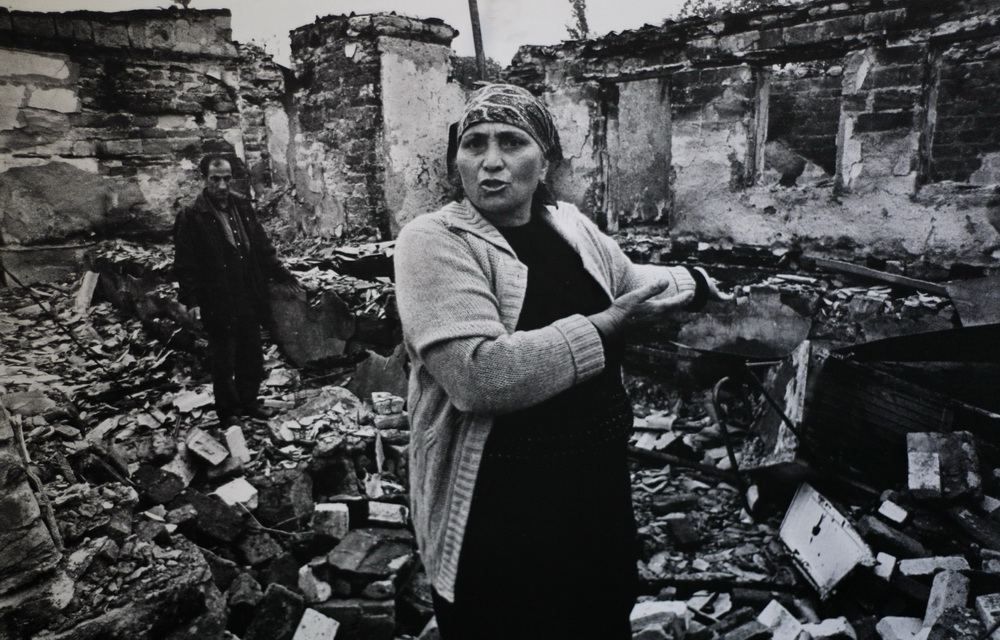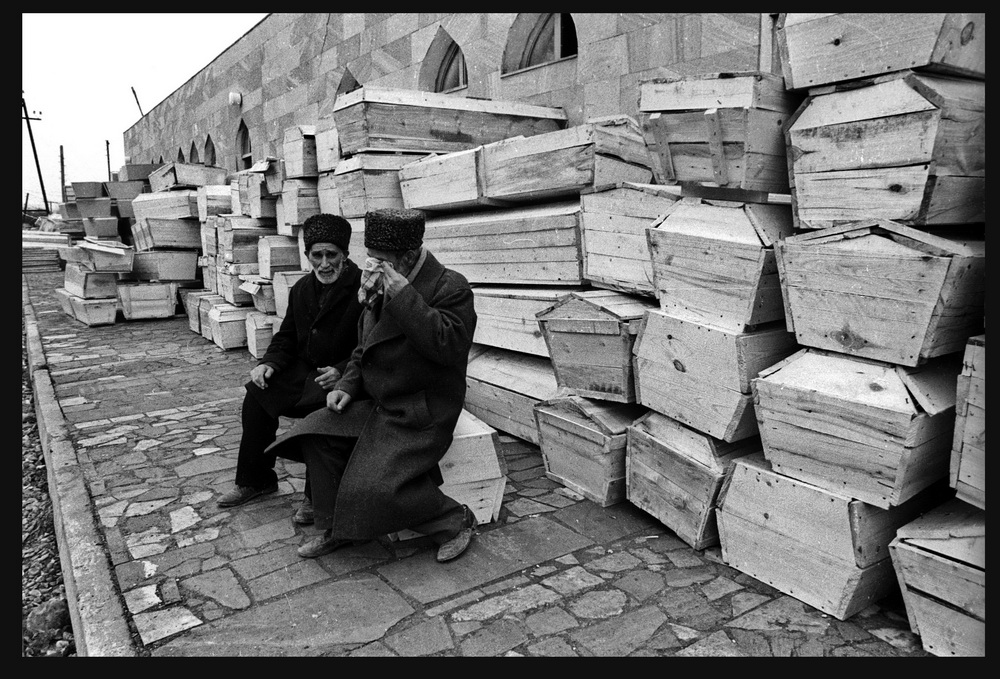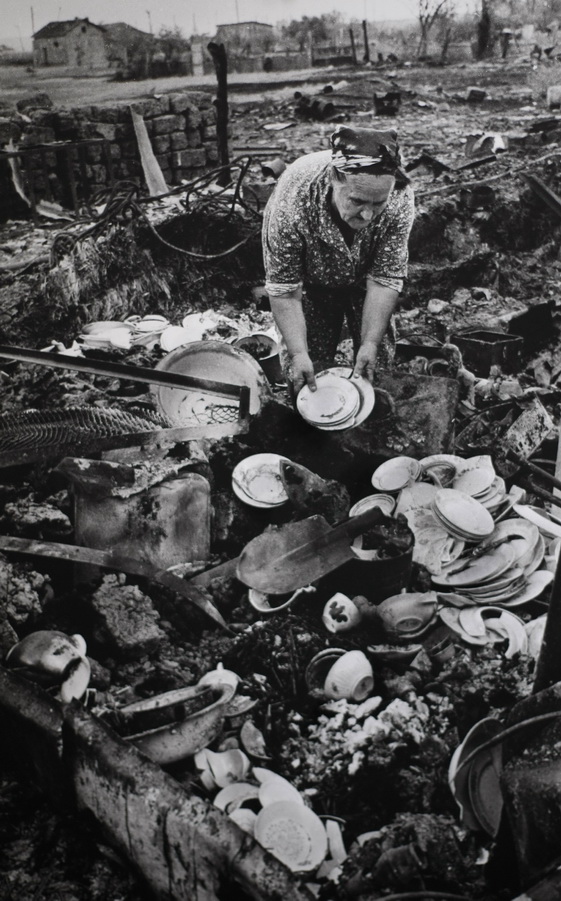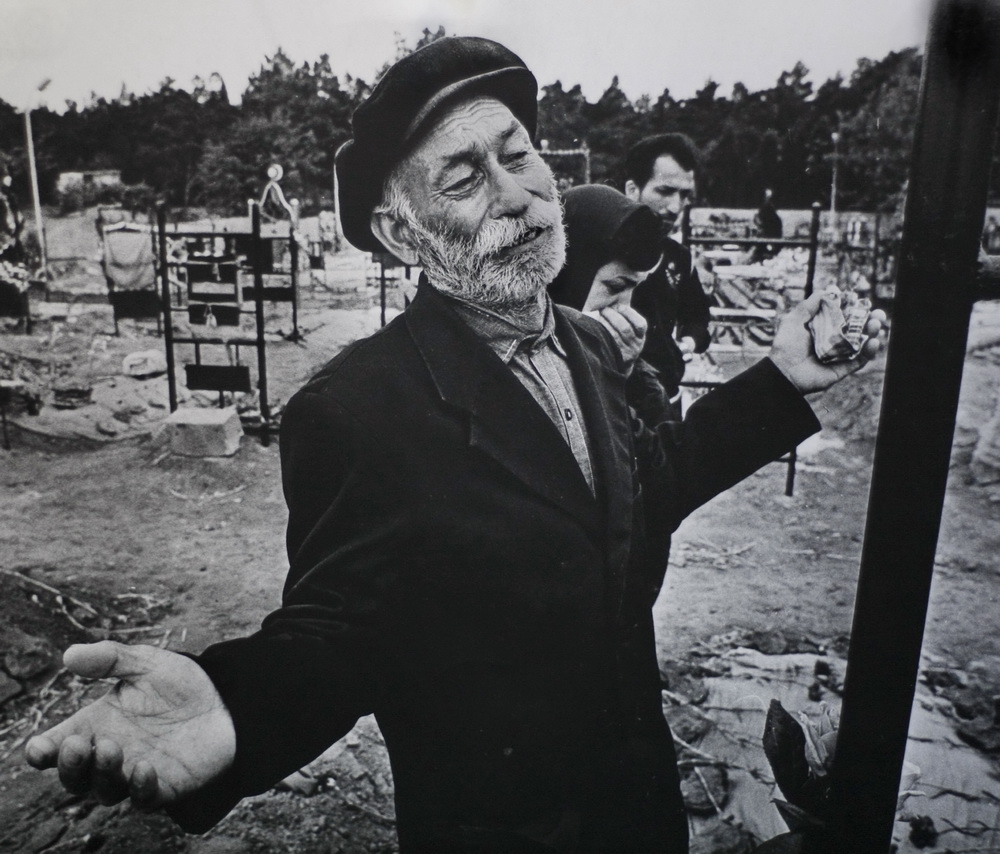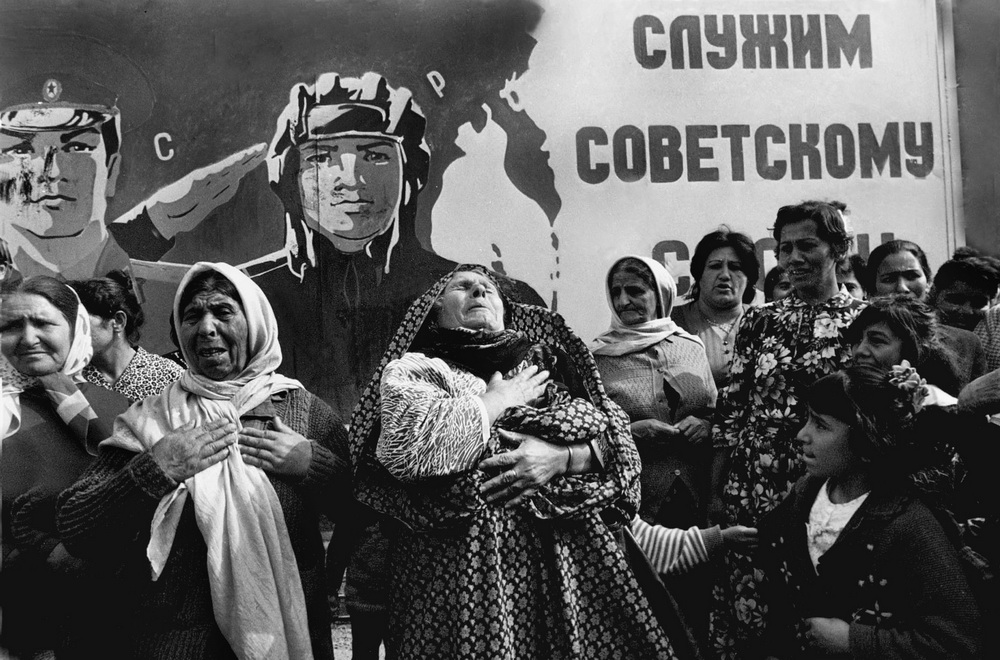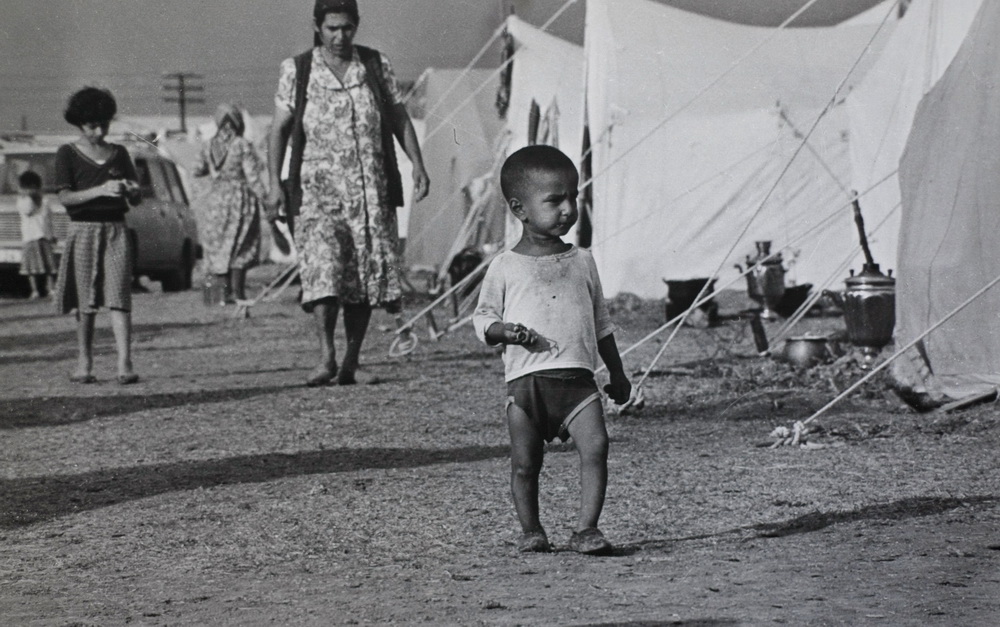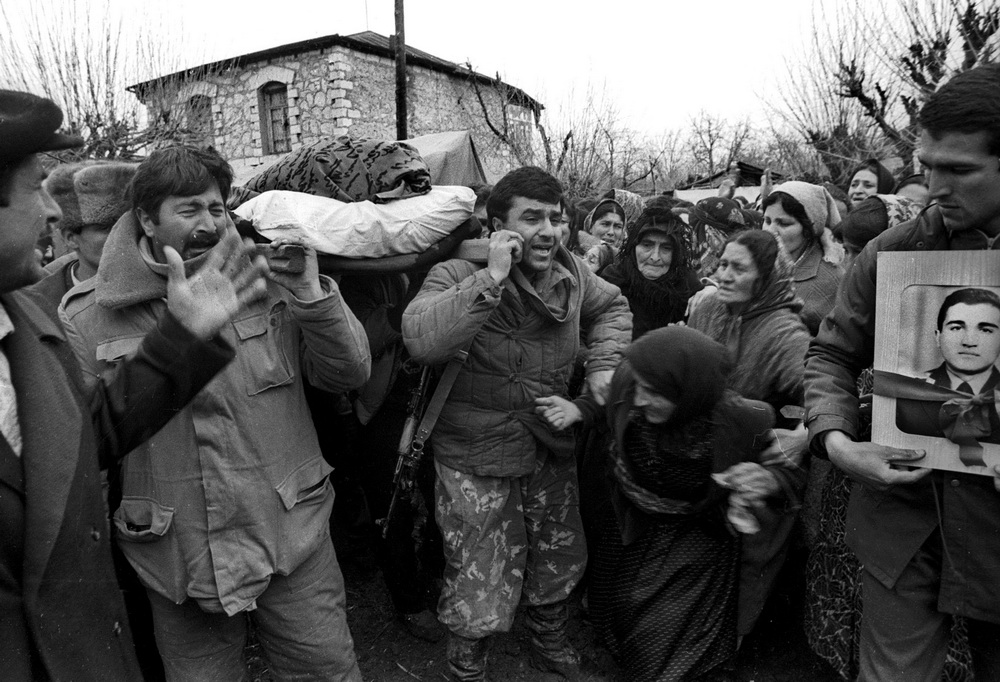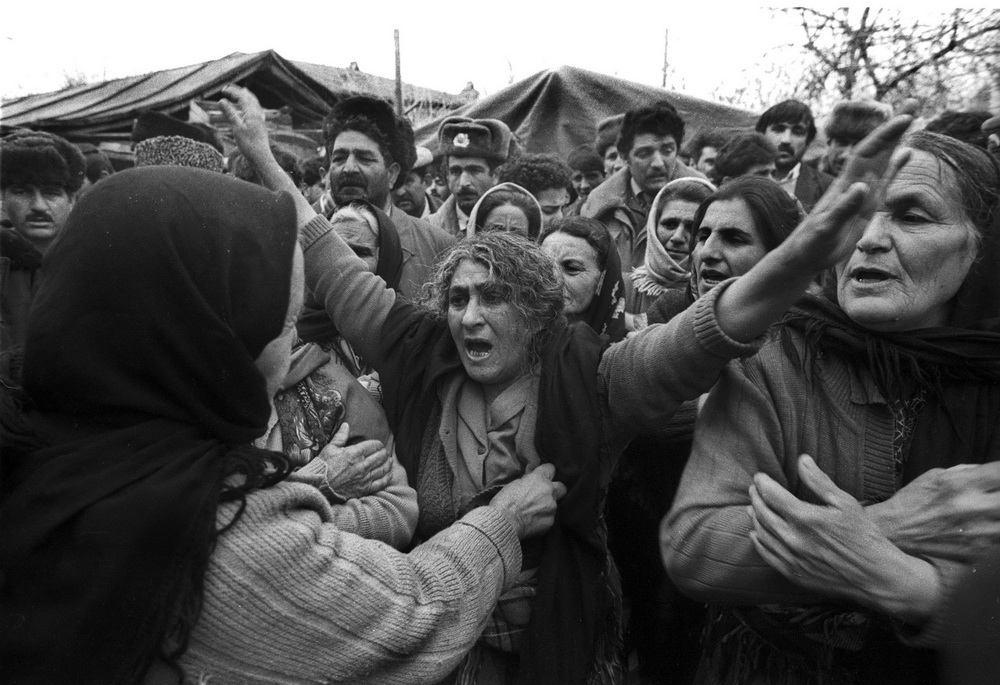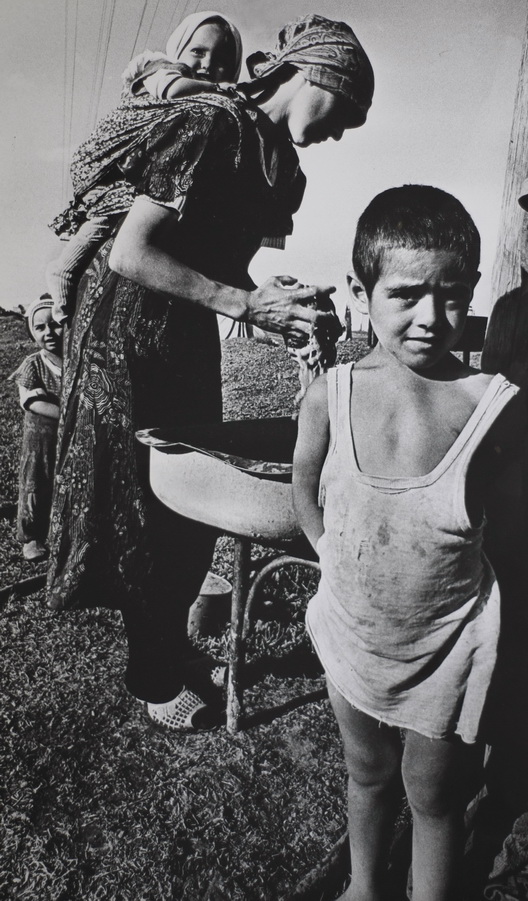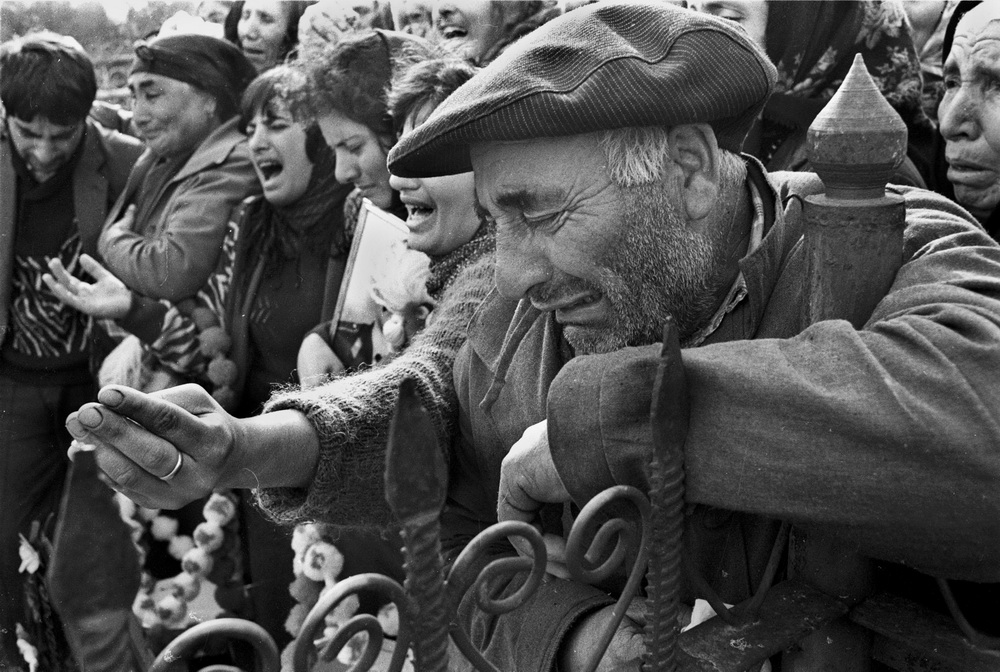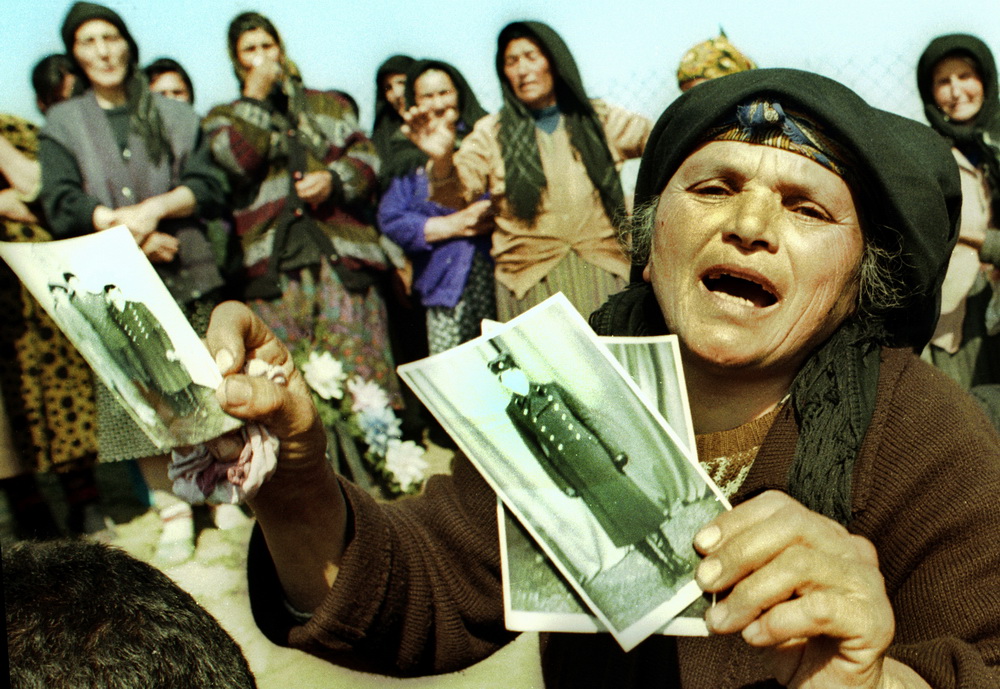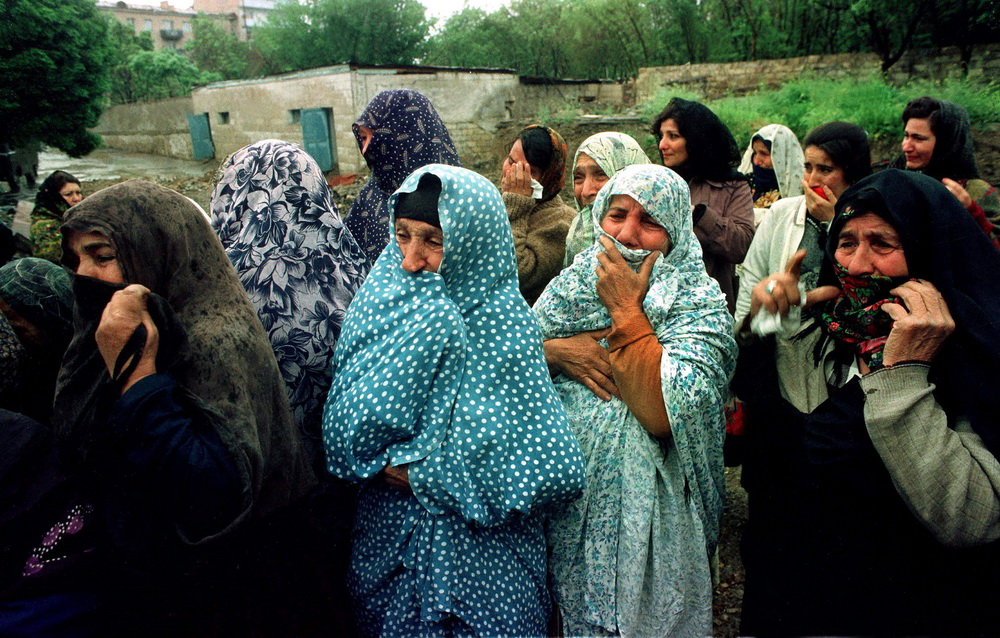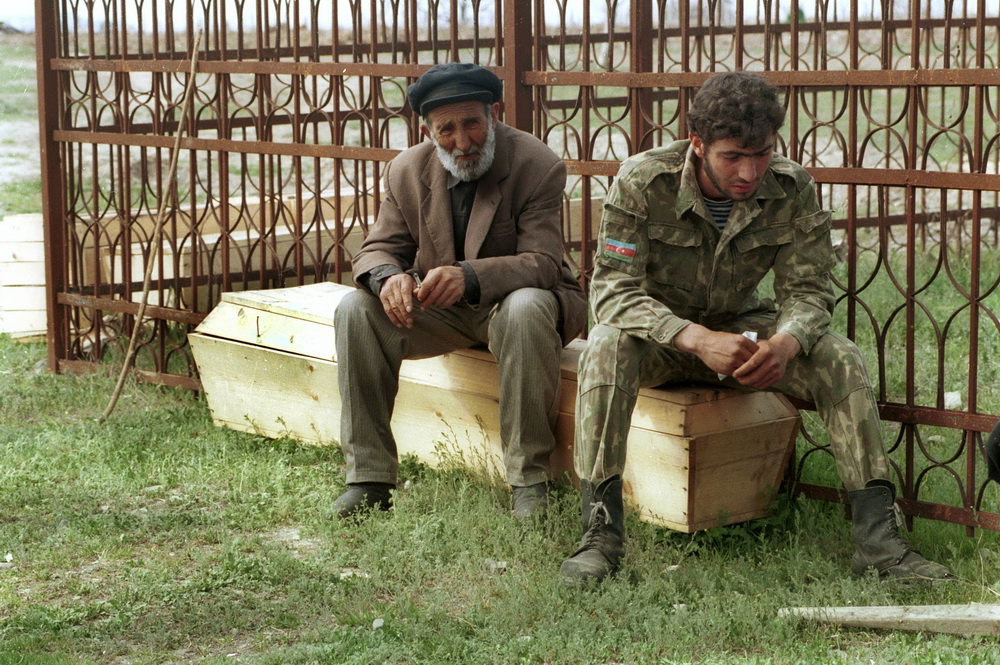 The photos are available at the archive of the Azerbaijani Society of Photographers.