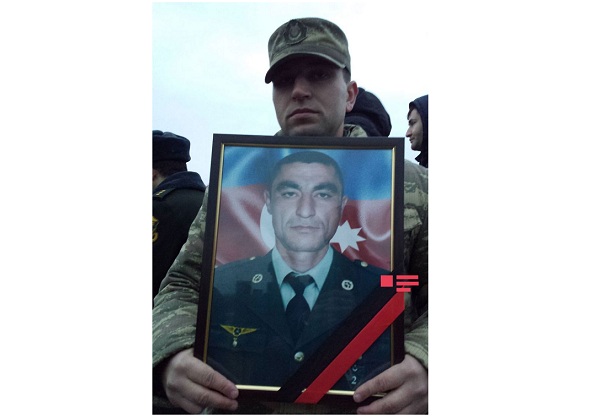 Azerbaijani Armed Forces' serviceman Bashirov Fikret Nurshiravan oglu was killed during the retaliatory measures to the firings carried out by Armenian armed units in Nagorno-Karabakh.
According to the order of the Minister of Defence, Colonel General Zakir Hasanov, serviceman, who died as a result of Armenian provocation is awarded with the medal "For distinction in military service" 3rd degree posthumously.
Ministry of Defence expresses its deep condolences to the relatives of martyr!
http://mod.gov.az/index2.php?content=news/2017/20170115_texribat