World-renowned Azerbaijani scientist, artificial intelligence researcher, founder of the fuzzy sets and fuzzy logic theories, professor of California University Lotfi Zadeh passed away on September 6 at 7:30 California time at the age of 96.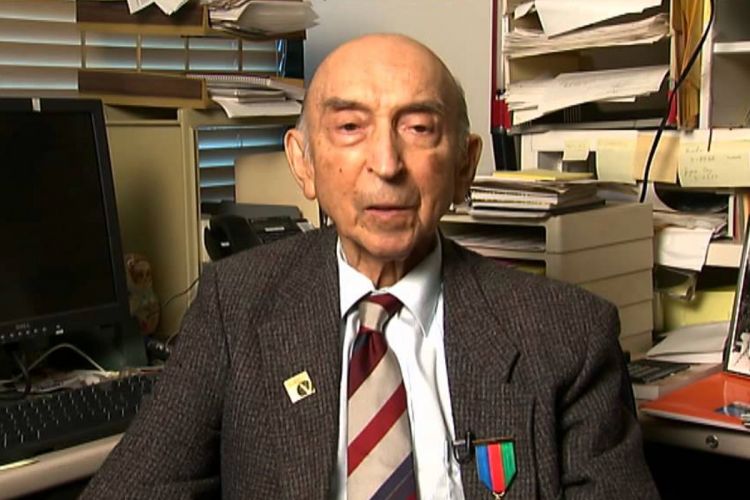 Close family friend of the Zadeh, the person, who was by Lotfi Zadeh's side in the last months prior to his death, professor of Azerbaijan Technical University Shahnaz Shahbazova told Enter.News.
Notably, Shahnaz Shahbazova was presented a bequest letter as a responsible person for the burial of Lotfi Zadeh in Azerbaijan. The letter reads that the professor will be buried in Azerbaijan after his death. Professor Lotfi Zadeh's son Norman Zade signed the letter. It is also noted in the letter that all the awards, orders, medals and books of Lotfi Zadeh are bequeathed to professor Shahbazova.
The scientist was born in Baku on February 4, 1921. In 1944, he graduated from Tehran University in electrical engineering.