Photographer- Elnur Babayev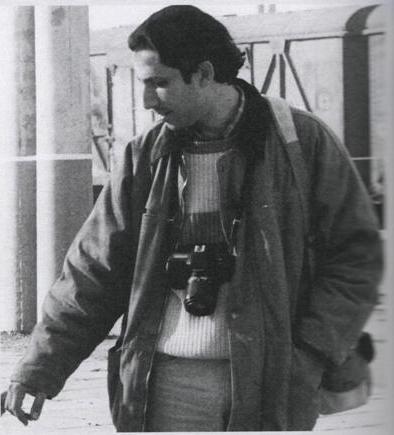 The album "a single day in the refugee camp" consists of the photos taken in 1996 of refugees settled in the tent camps in Imishli and Saatli districts. The refugees from Jabrayil, which had been occupied by Armenian armed forces, were settled in these camps. It is worth to note that, in the framework of the government-program during 2003-2008, all refugee camps were eliminated.
Photos presented by 1905.az are taken from the archive of the Union of Azerbaijan's Photographers.