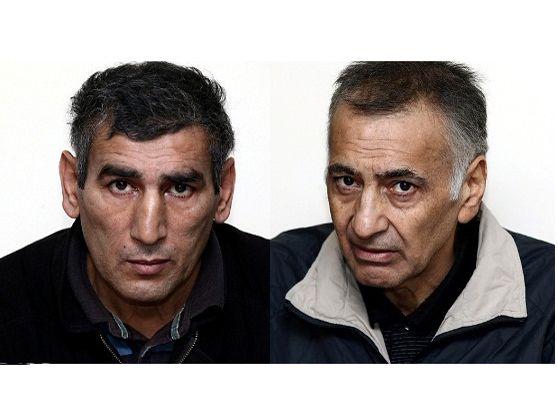 Foreign doctors will be invited to examine two Azerbaijanis—Dilgam Asgarov and Shahbaz Guliyev, both of whom are held hostage by Armenians, Eldar Samadov, deputy head of the working group of the State Commission of Azerbaijan on Prisoners of War, Hostages and Missing Persons, told APA on Monday.
 "We continue making efforts on the instructions of the State Commission chairman to have the Azerbaijanis hostages in Nagorno-Karabakh released," he said.
Samadov noted that the two Azerbaijani hostages are said to have some health problems.
"According to a piece of information available to us, the two Azerbaijani hostages have some problems with their health. There's been a lengthy discussion with the organization the State Commission is cooperating with. We were even told that foreign doctors will be invited to examine their health condition," he said.
He added that the State Commission registered 3,868 people as missing as a result of the Armenia-Azerbaijan Nagorno-Karabakh conflict.
In July of 2014, Russian citizen Dilgam Asgarov and Azerbaijani citizen Shahbaz Guliyev were taken hostage and another Azerbaijani citizen Hasan Hasanov was shot to death by Armenian soldiers while trying to visit their homeland in Azerbaijan's Kalbajar district, which is under Armenian occupation.
Hasan Hasanov's body was taken from the enemy and buried in Baku.
On December 19, 2014, an illegal court of the separatist regime in occupied Nagorno-Karabakh conflict sentenced Dilgam Asgarov to life in prison, Shahbaz Guliyev to 22 years in prison.
Moreover, another Azerbaijani citizen, Elnur Huseynzade, has also been captured by Armenians under unknown circumstances.