Photographer: Yuliya Vishnevetskaya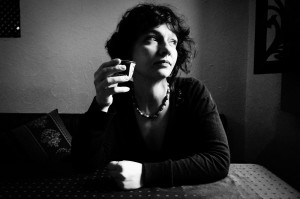 Yuliya Vishnevetskaya graduated from Philology faculty of Moscow State University, her major was german language and literature. She worked as a translator in lenta.ru, polit.ru and vesti new agencies for a long time. Meanwhile, she functioned as a photo correspondent in lenta.ru website. Yuliya wrote reviews and articles for "Ekspert" magazine.
Yuliya has been working as a correspondent of "Russkiy reportyor" magazine since 2007. She took the album "Shusha is the city of corps" in 2005.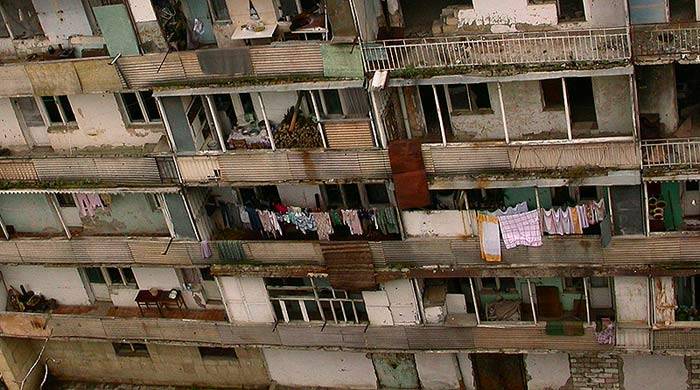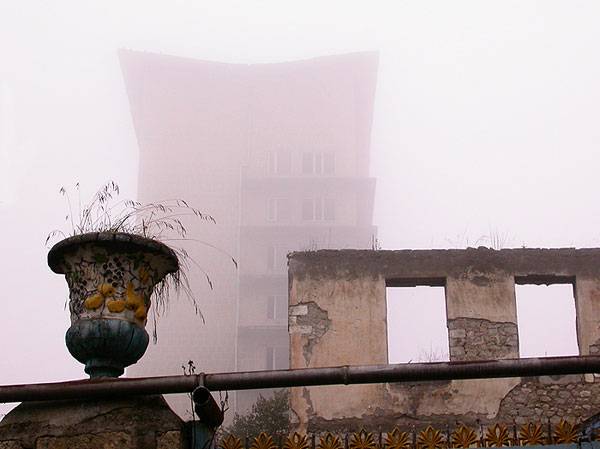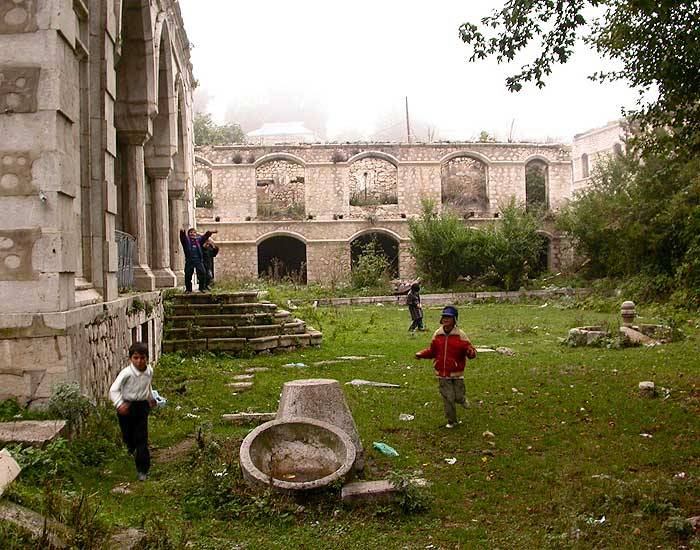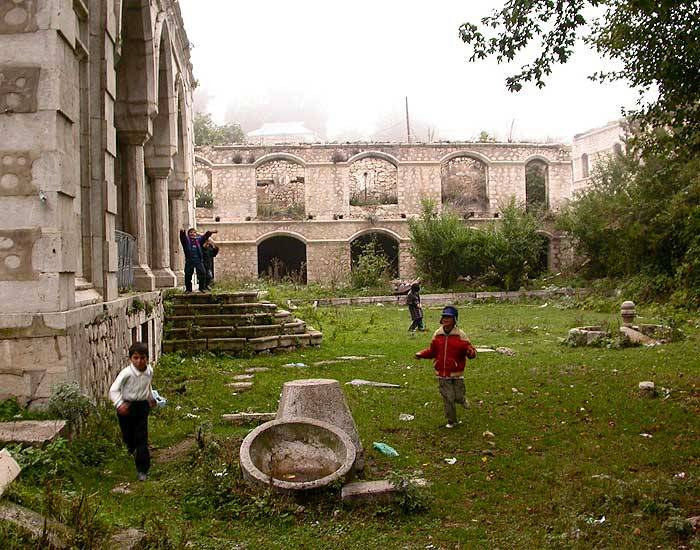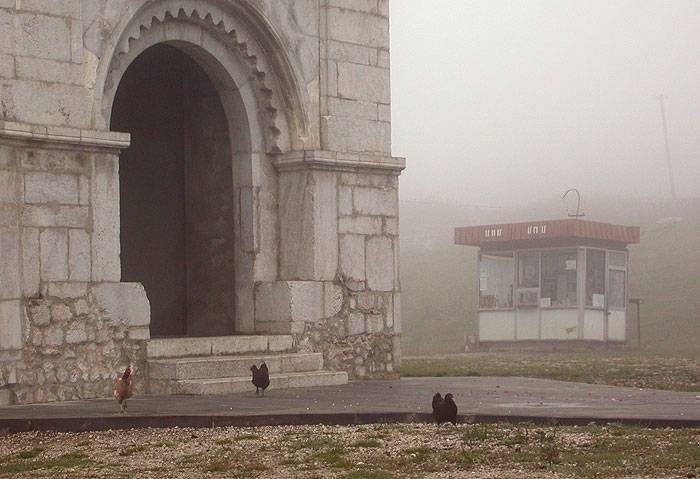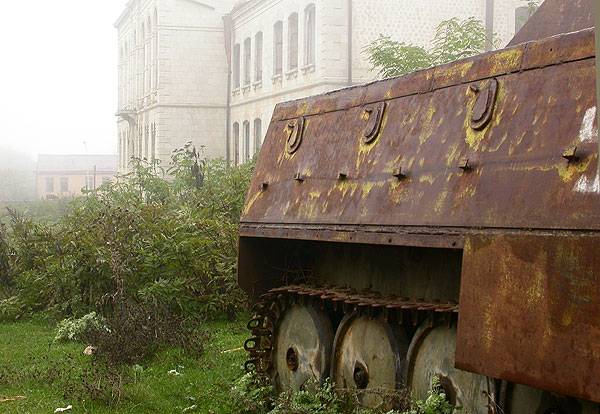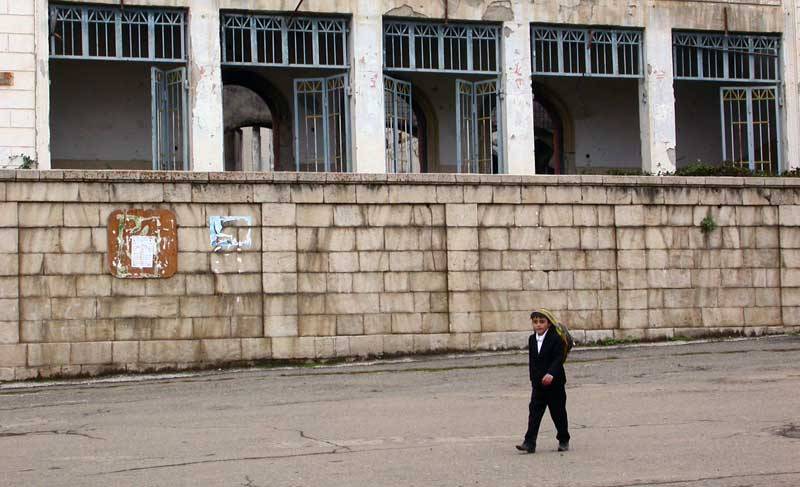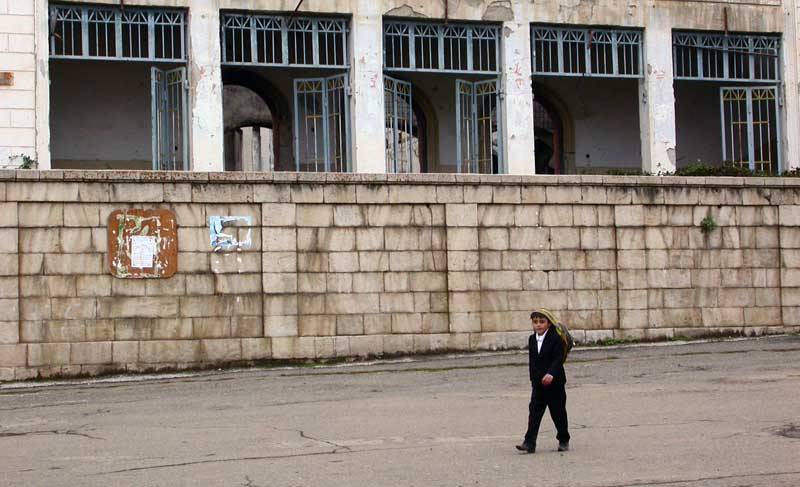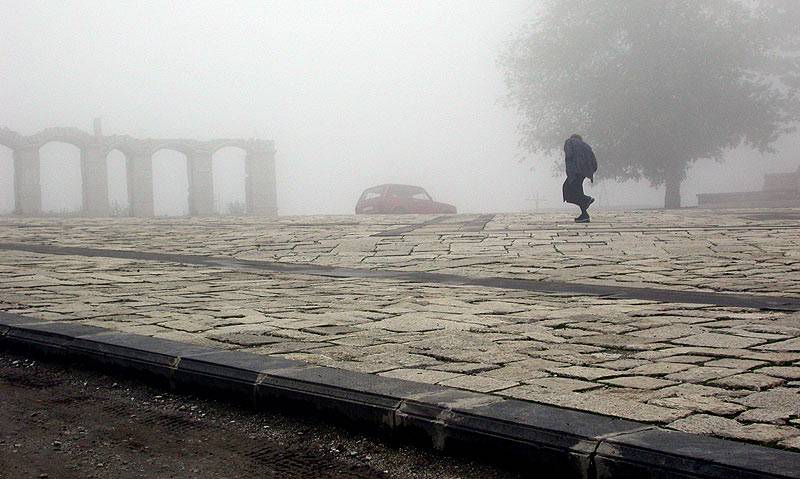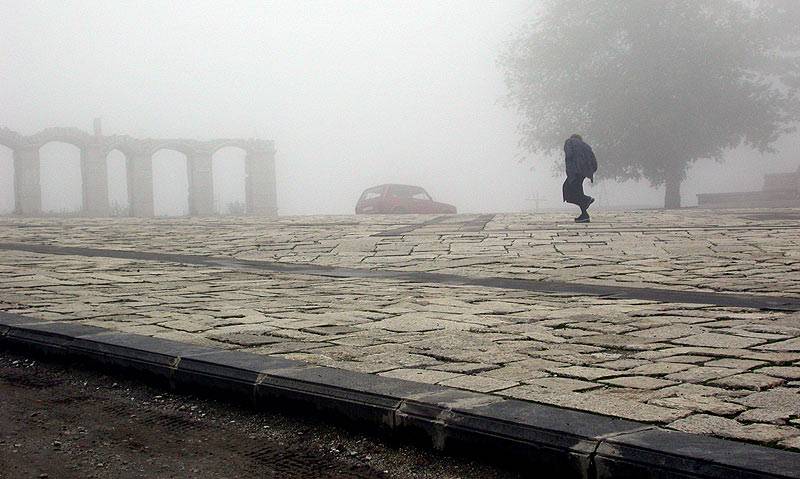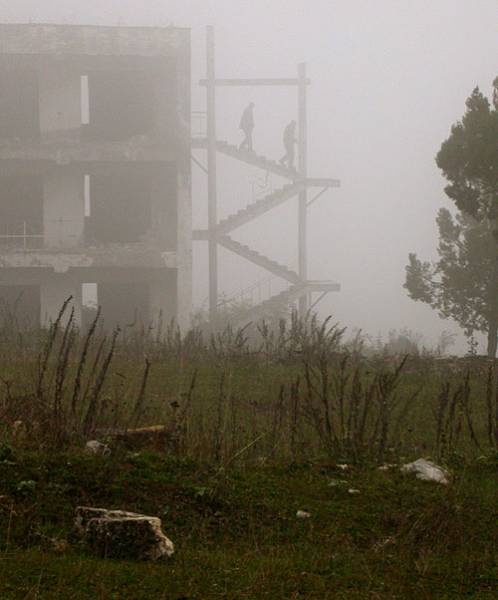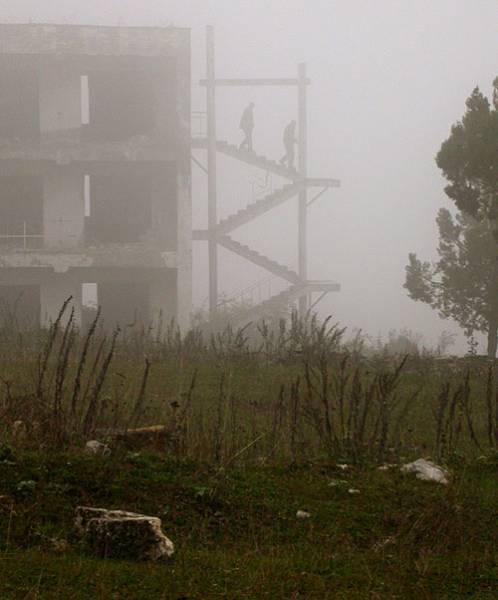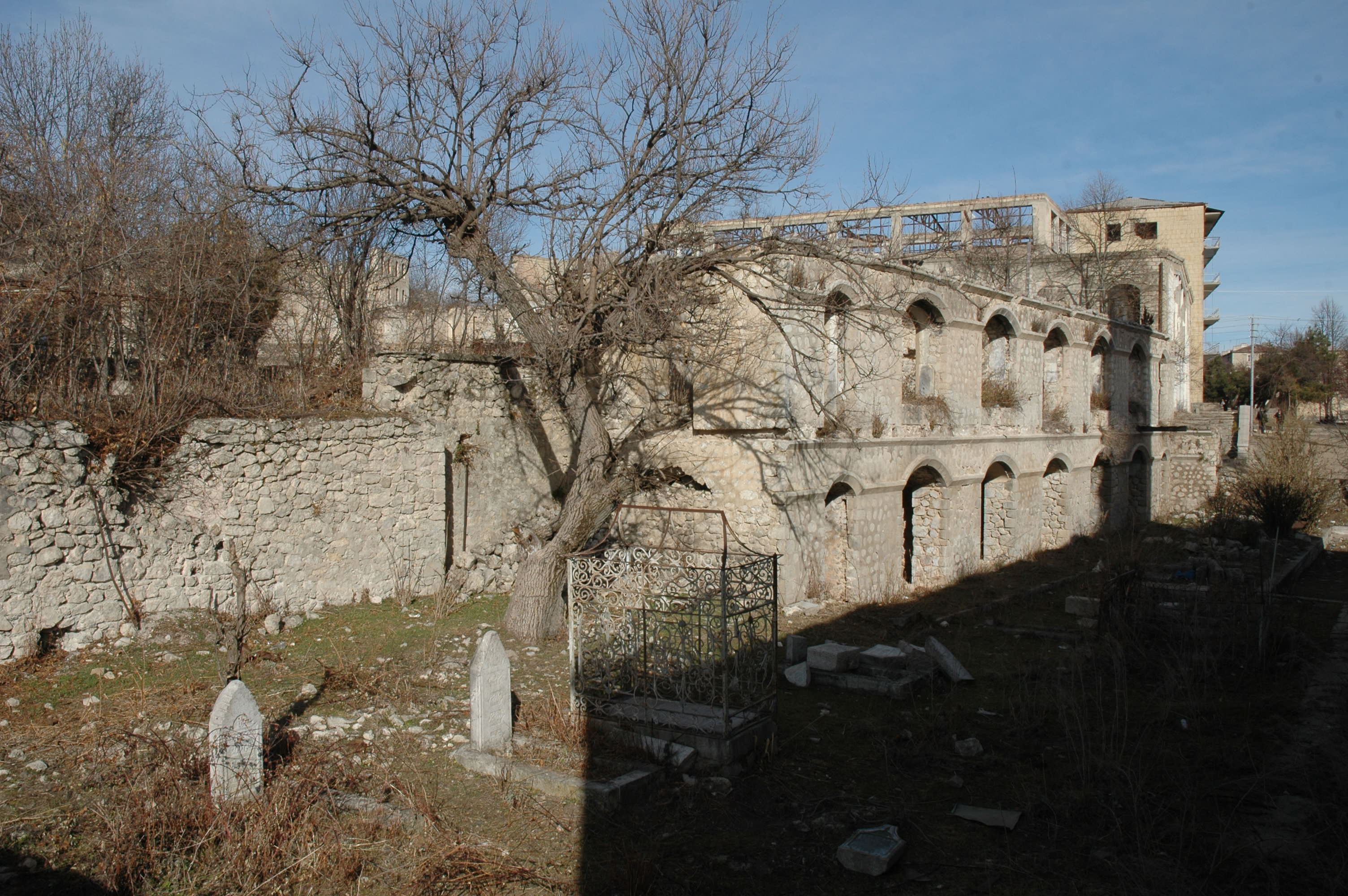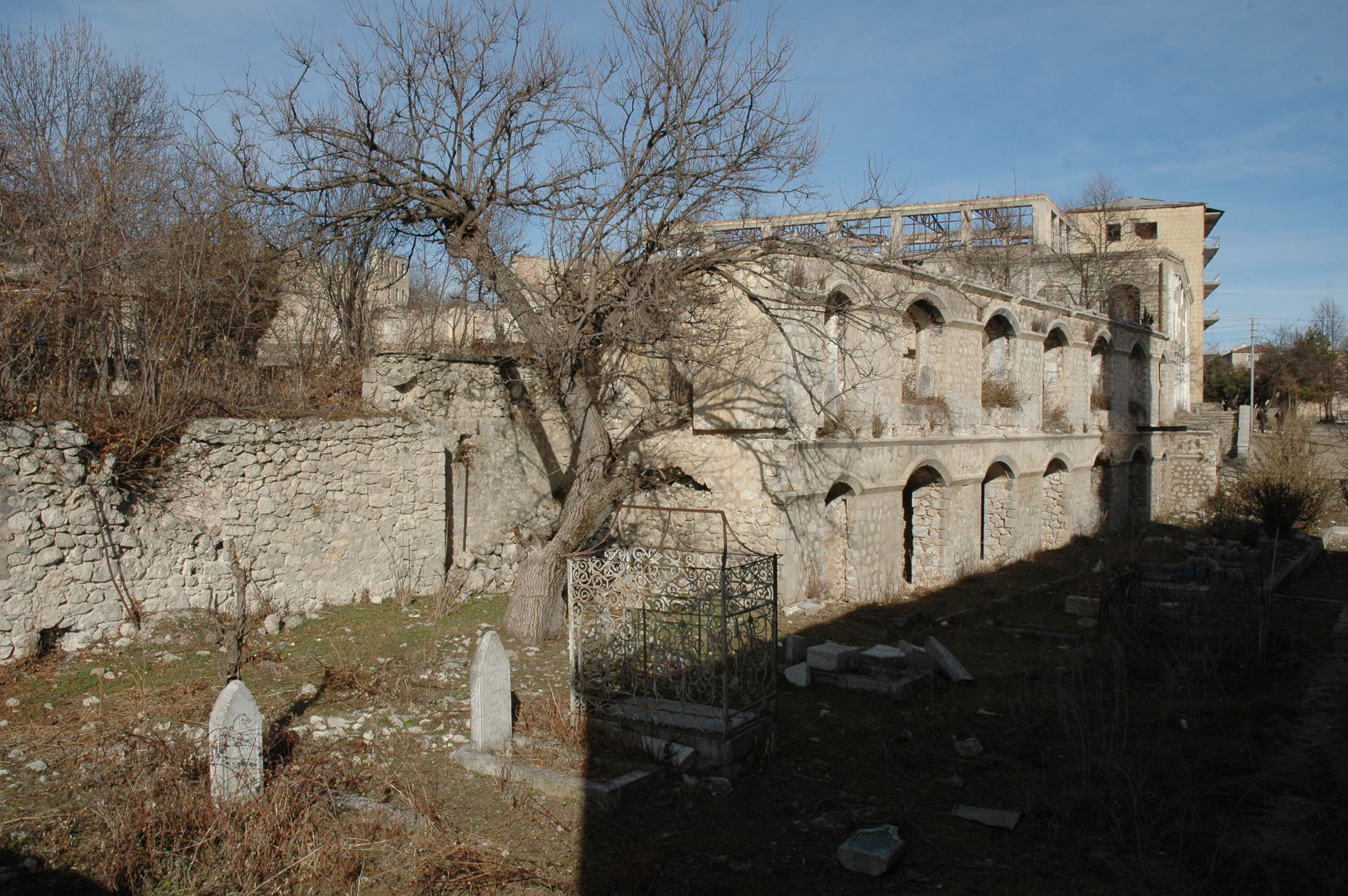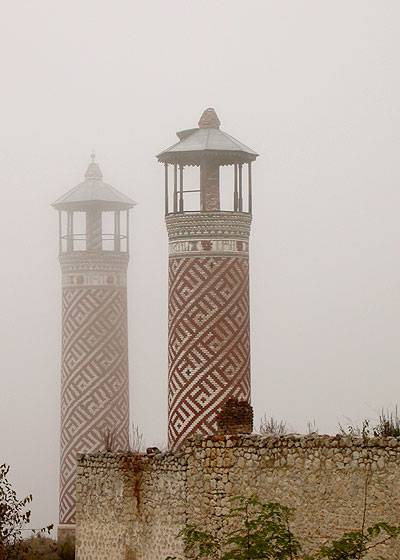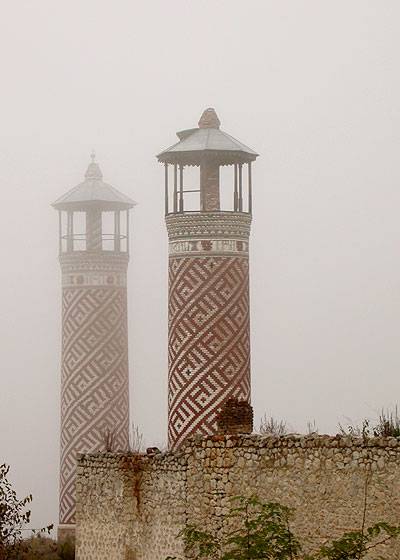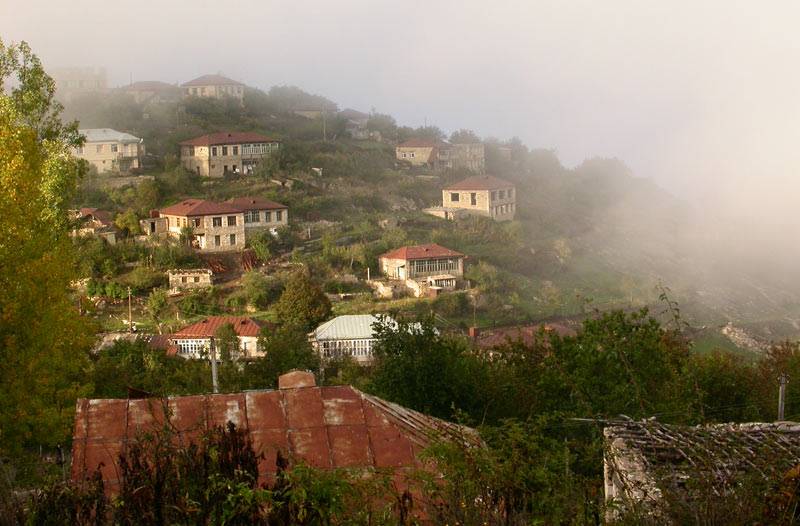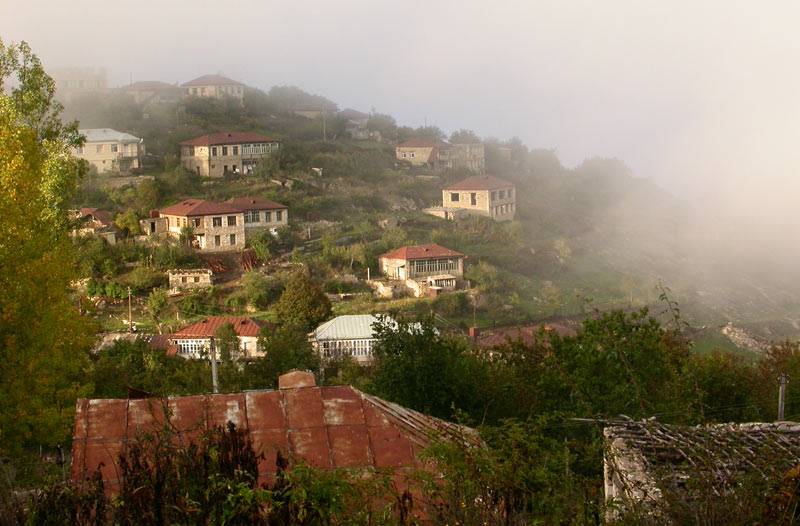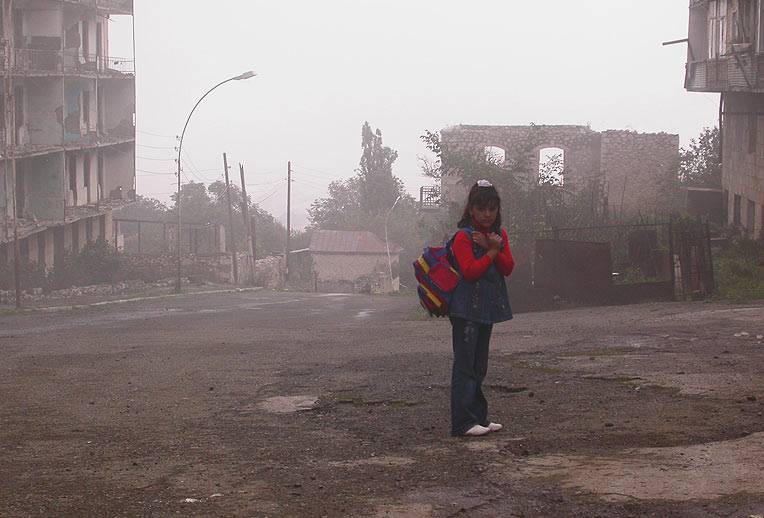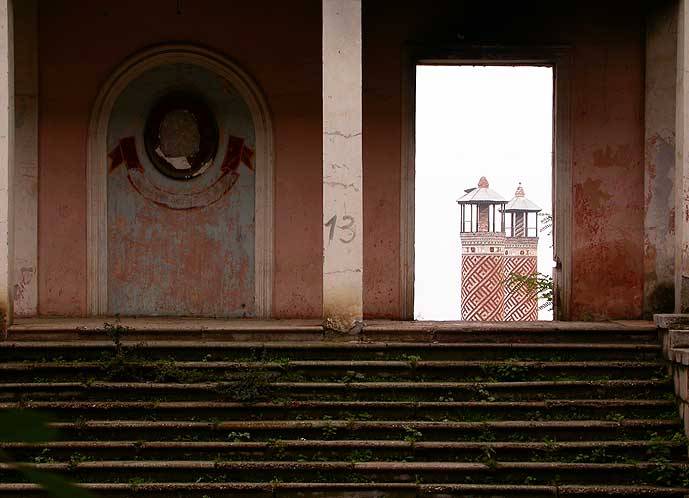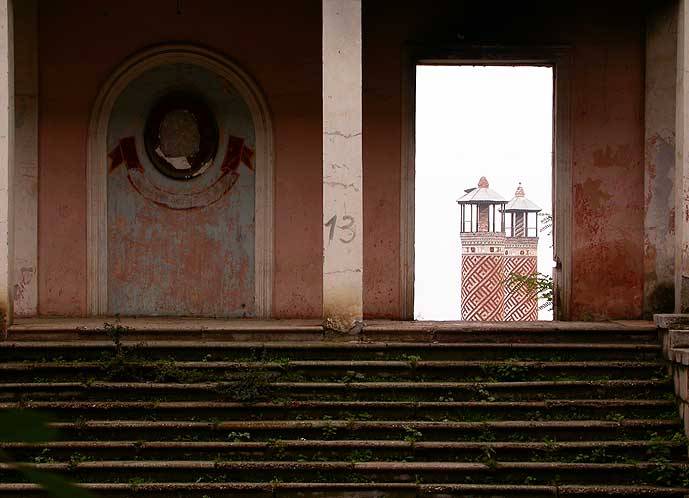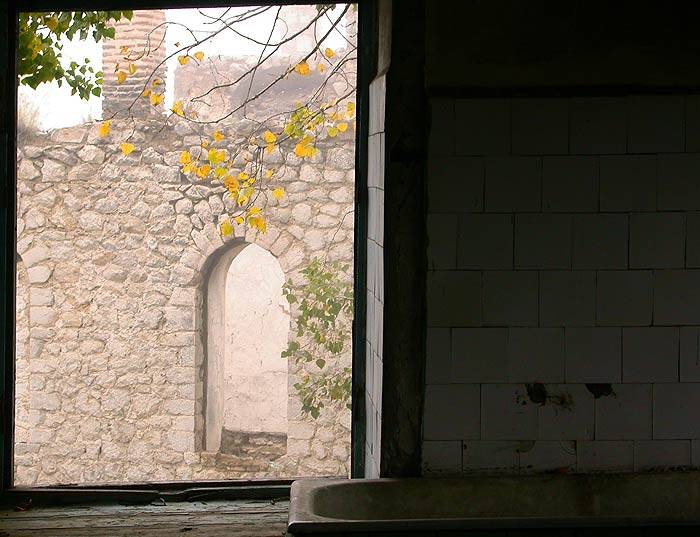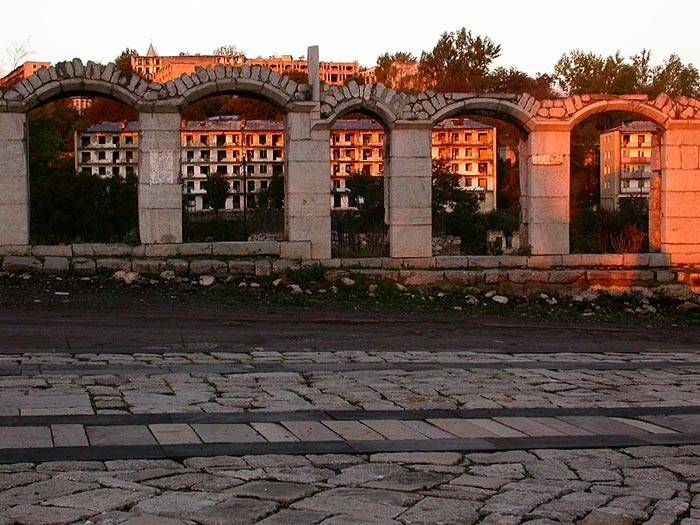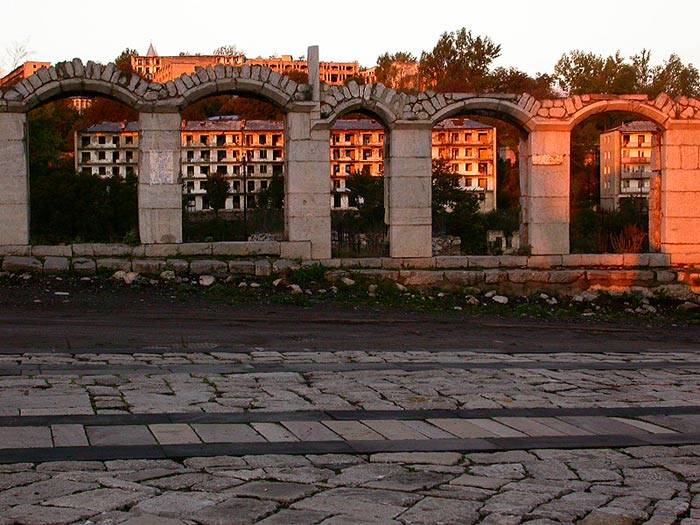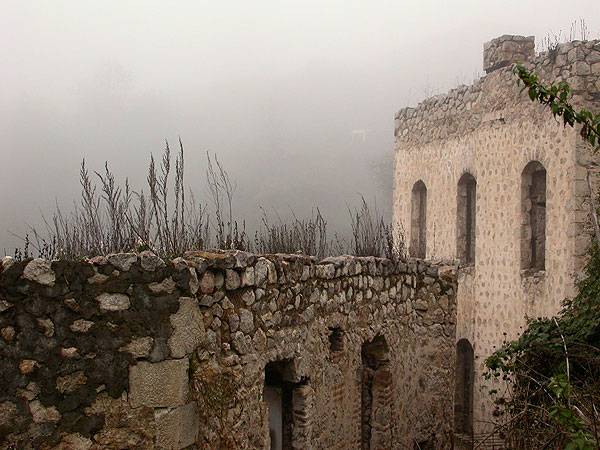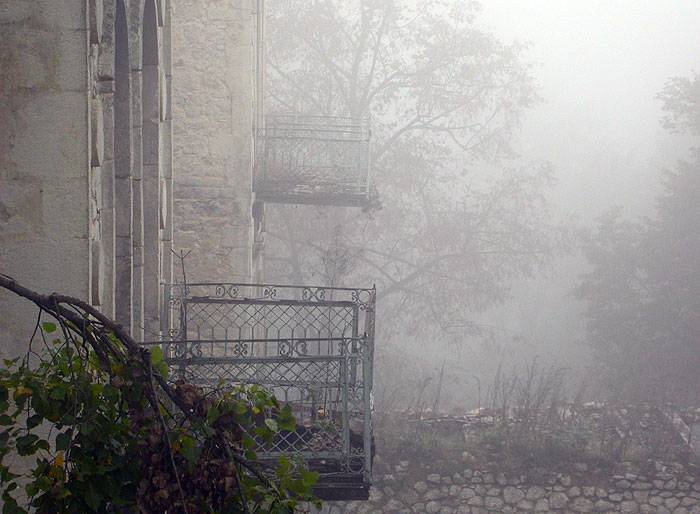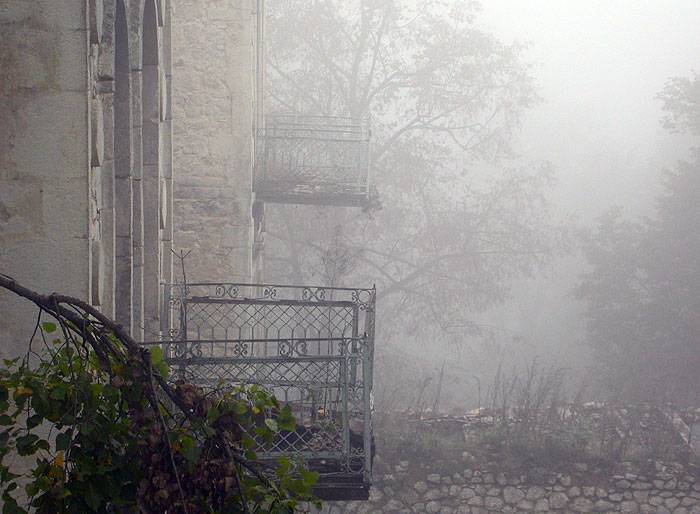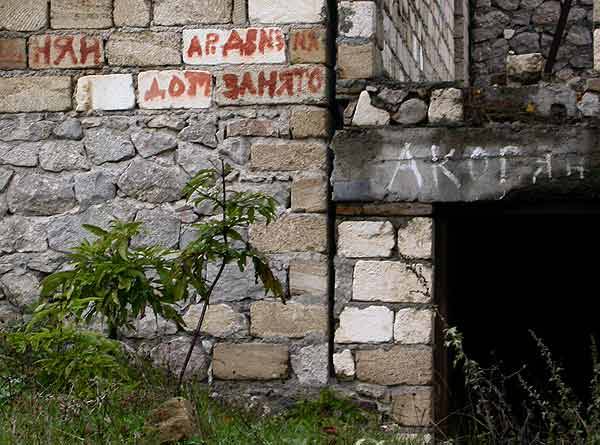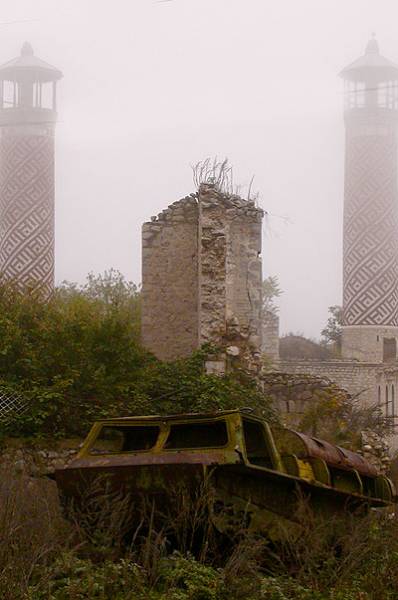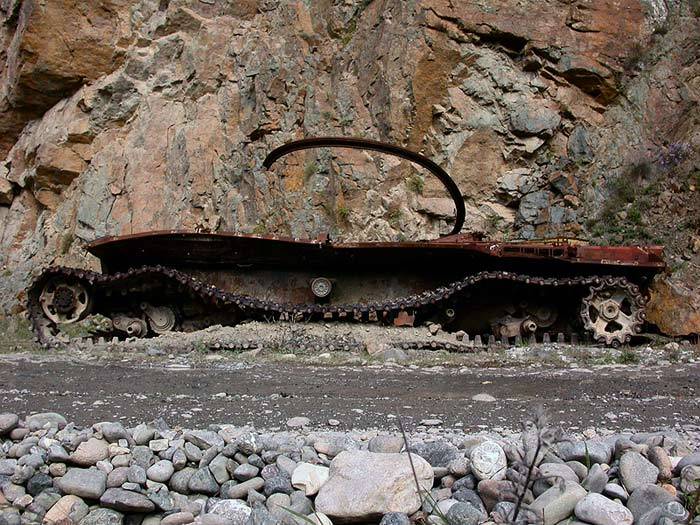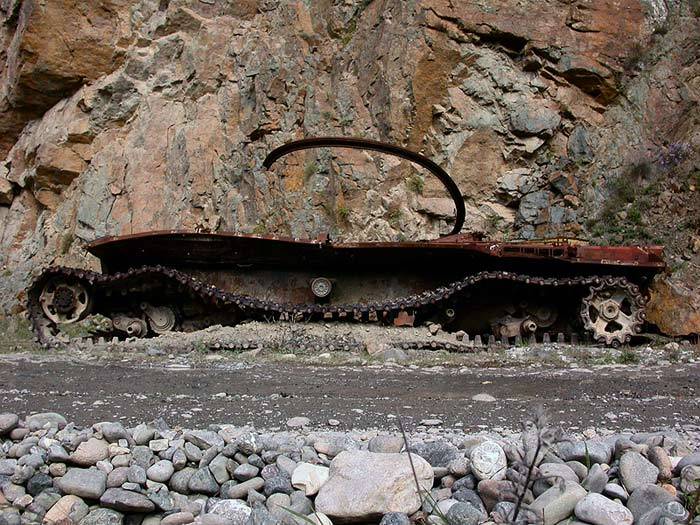 Mənbə: foto.lib.ru