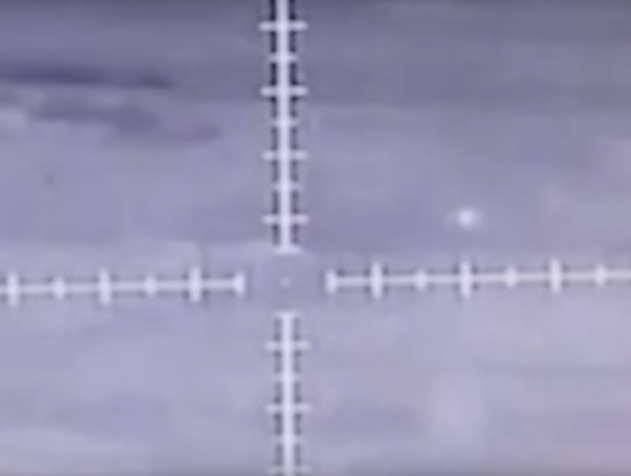 The enemy suffered losses and was forced to retreat
On February 21, reconnaissance-sabotage group of Armenian armed forces attempted to attack the position of our troops in order to carry out another provocation in Nagorno-Karabakh.
Military units of the Armed Forces of Azerbaijan which are constantly tracking the enemy, pre-identified the activity of the enemy's sabotage group and inflicted fire strike on it. The enemy suffered losses in killed and wounded, and was forced to retreat.
Azerbaijani Armed Forces did not suffer any losses and currently fully control the operational situation on the frontline.
http://mod.gov.az/en/news/the-next-provocation-of-the-enemy-was-suppressed-font-color-red-video-font-17765.html