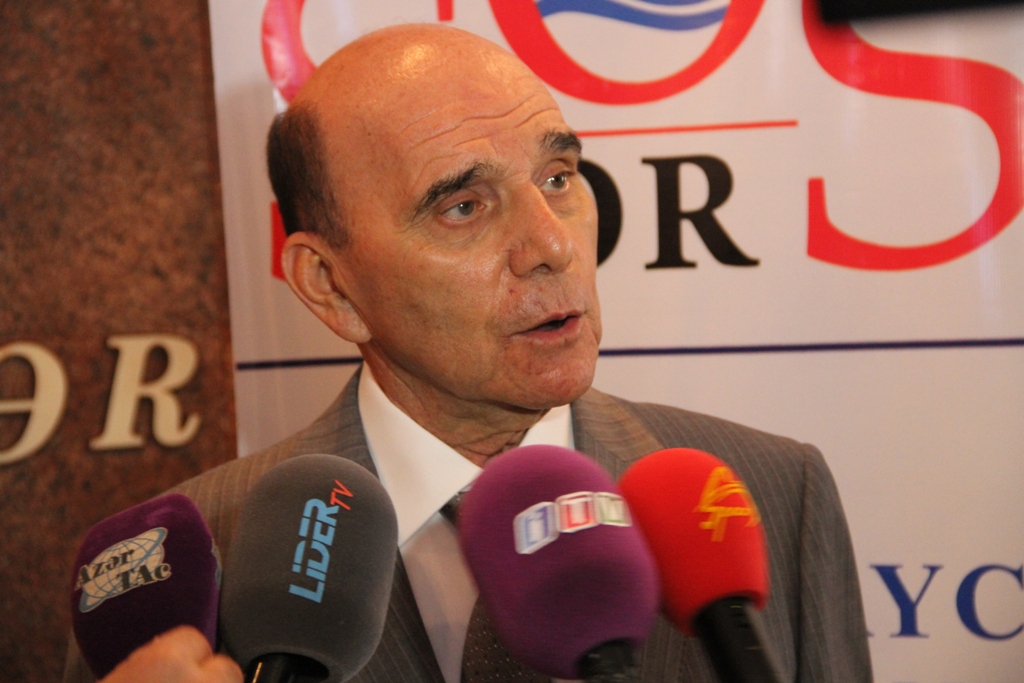 As is stated, PACE Committee on Social Affairs has adopted the draft resolution "Intentional Deprivation of Inhabitants of Azerbaijani Border Regions of Water."
Member of Azerbaijani delegation to PACE Elkhan Suleymanov said that the adopted document assesses the deliberate creation of the ecological crisis as "ecological aggression." The document also notes that the creation of zones of ecological disaster and an attempt to make it impossible for the normal living of the population in these areas should be seen as a hostile move of one state against another, and condition of the Sarsang dam can cause casualties and disasters, accompanied by a new humanitarian crisis.
PACE demanded the immediate withdrawal of Armenian troops from the zone of Sarsang reservoir, and called for ending the use of water resources for the benefit of one of the parties to the conflict or as a means of pressure on the other.
PACE condemned the refusal of the delegation of the parliament and government of Armenia to cooperate in the preparation of this report. Such an attitude is contrary to the obligations of Armenia as a full member of the PACE, the document says.