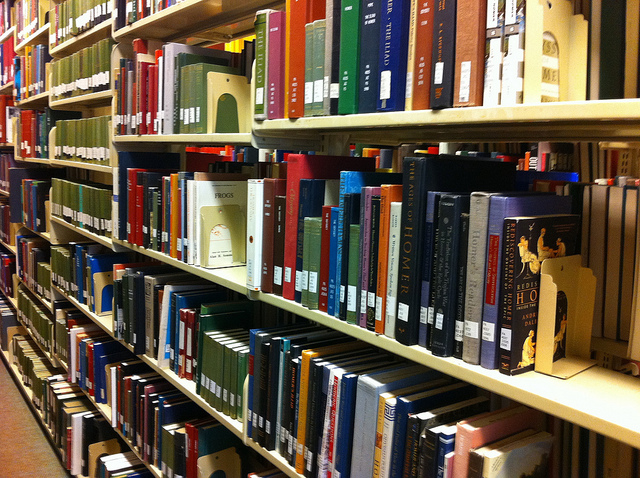 "I became more pacified as I saw Shusha again. In that Turkish quarter of the city, nothing but ruins was left. All the houses were burned, their owners killed. The same was committed in the Turkish quarter of Khankendi… With the help of the English, the Armenians occupied Baku, an important oil city, and killed 25,000 Turkish people"
From Ohanes Apresian's memories. Leonard Ramsden Hartville. "Men are like that. Azerbaijani events of 1918-1920s, in memories of an Armenian". Indianapolis, USA. Published by Bobbs Meryll Company, 1928.
 One of the main reasons of the contradictions between the Turks and Armenians is merciless cruelty of Armenian nationalists towards humanism, care, patriotism of Turkish and Azerbaijani people.
Armenian writer L. Z. Surmalyan (who lives in America). "Ladies and gentlemen, I'm addressing to you".